LeEco sells 2 lakh units of the Le 1S and Le Max 'Superphones' in just 30 days in India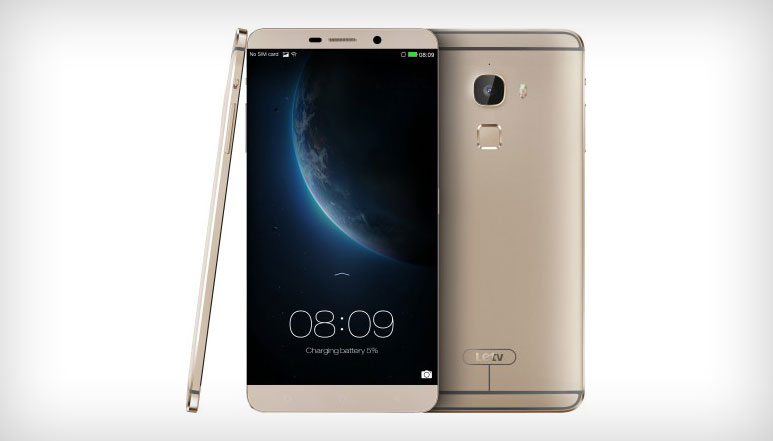 The Chinese smartphone maker, LeEco has announced that it has sold over 2 lakh units of smartphones in just 30 days in India, which is a record for any new entrant in India.
LeEco has made its debut in India on January 20 with two smartphones- Le 1s that is priced at Rs. 10,999, and Le Max priced for Rs. 32,999. The Le 1s has become the eye candy of many consumers, which reflected in its first and second flash sale, where 70,000 and 95,000 units were sold just in few seconds.
"The Superphones are powered by our strong ecosystem of multiple devices, content, cloud and platform. The incredible response from our consumers is very humbling and it re-affirms that our proposition of breakthrough technology, comprehensive ecosystem and sustainable disruptive pricing is being well received by our consumers," He further added, "India is our new destination. We look forward to making our presence felt strongly in the Indian market, a market of youths"

– said Atul Jain, COO, Smart Electronic Devices, LeEco India.
It is really amazing milestone to achieve by a company in such short span of time, especially when people aren't even aware about company's name. Recently, LeEco organized LeEco Day, a shopping carnival in India that also received an incredible response from Indian consumers.