LeEco received 100,000 registrations for Le 1s Eco in 24 hours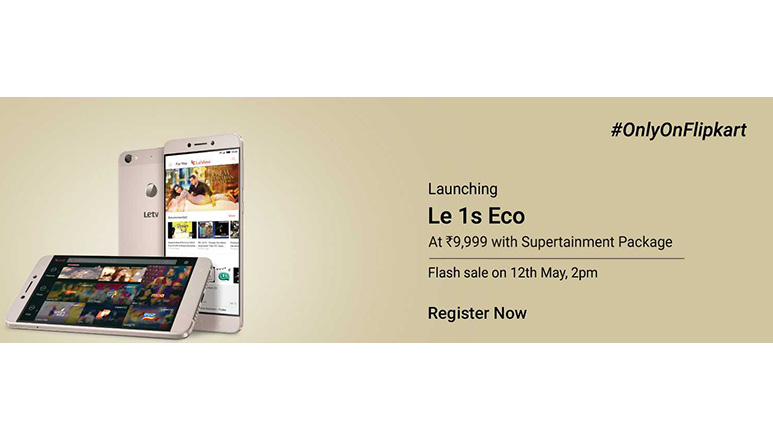 LeEco has announced that it has received over 100,000 registrations in just 24 hours for Le 1S Eco for its first flash sale which is scheduled on May 12th. The company launched the new variant of Le 1S on Monday at Rs. 10,899, but for its first sale it is priced at Rs. 9,999.
To recall, the Le 1S Eco shares the similar specifications of its predecessor, except the Android 6.0 Marshmallow, and supports 10 Indian languages. The 'Made for India' smartphone also comes with Supertainment package worth Rs. 4,900.
The registrations for the flash sale will close at 1PM on 12th May and after an hour, the flash sale will begin on Flipkart. So if you are interested in purchasing this smartphone, hurry up. As the company has already declared that only 100,000 units are up for first flash sale, and the same number of registrations have already been done.