Leaked retail box of Xiaomi Mi 6 shows 30 MP rear camera and Snapdragon 835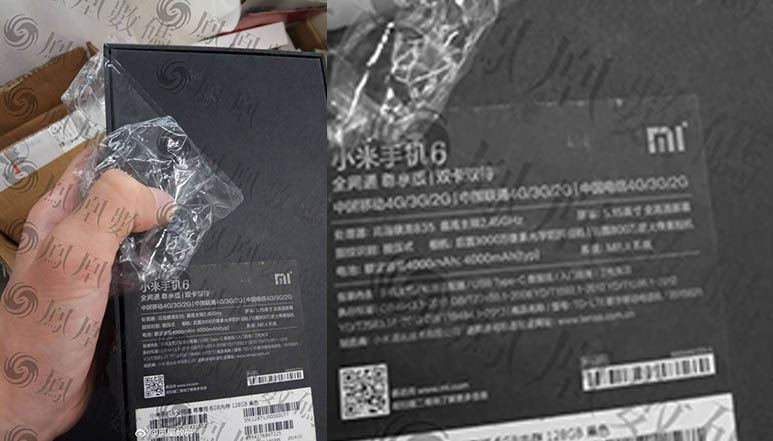 The Xiaomi Mi 6 which has always been hot in the rumour mill for last couple of weeks is up with another new leak ahead of its launch which is expected somewhere around this month. This time, it is a leaked retail box which reveals the features and specifications of the phone. The most important information that comes out is the camera details which derails all the previous rumours and assumptions about the camera of the Mi 6.
As per the retail box, the Xiaomi Mi 6 will sport a 30 MP rear camera where as according to previous reports, it will have a 12 MP rear camera with a dual camera set-up. Interestingly, the details revealed by the retail box tends to arise more questions about the smartphone. Will the 30 MP sensor be a part of Dual-camera setup or is it a single camera designed specially by Xiaomi to boost the competition against other flagship devices. This new leak has started confusion regarding the phone all over again.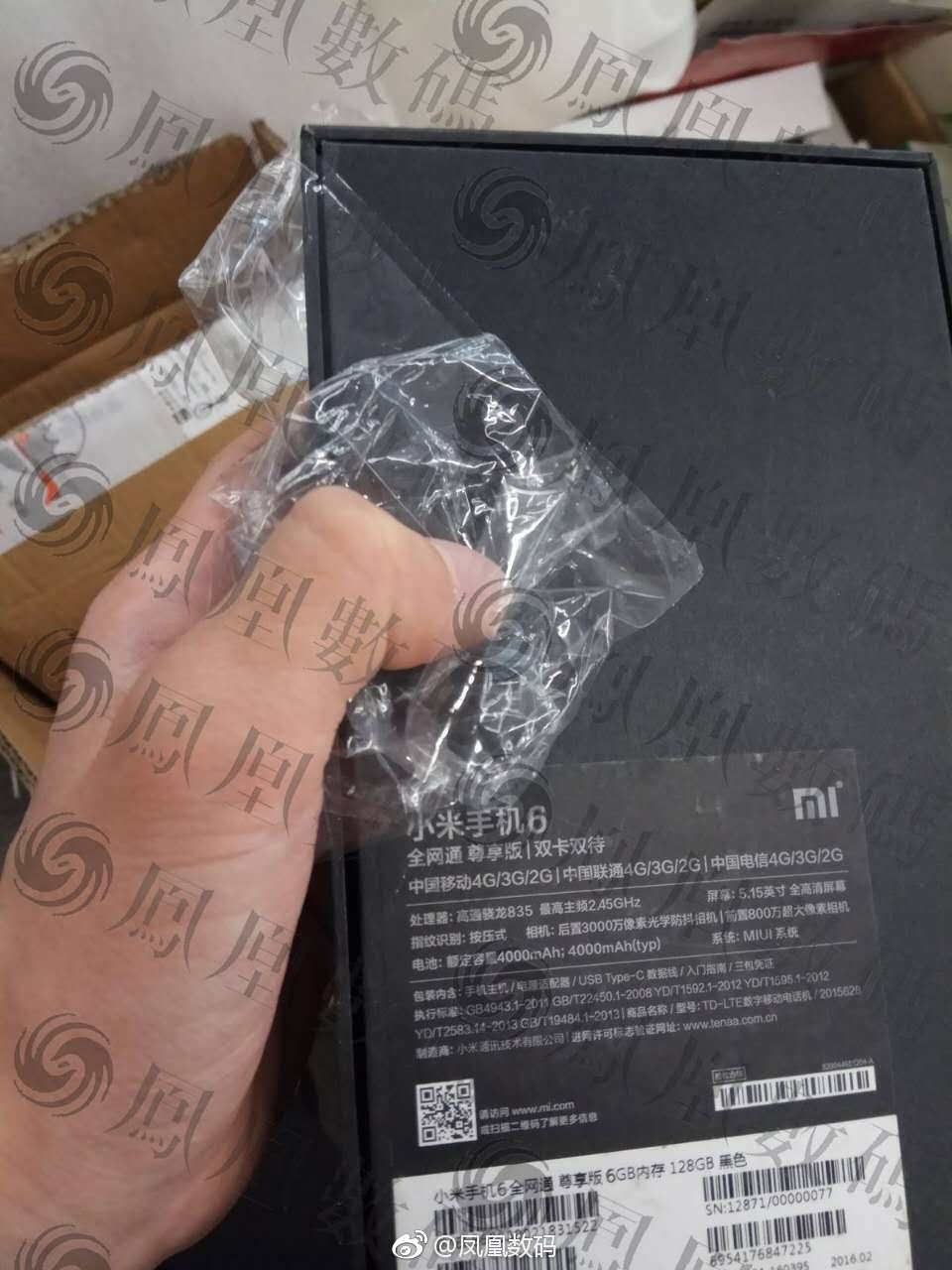 Apart from the camera, rest of the specs are same as previous rumours and reports suggested. The smartphone will come with a 5.15-inch full HD display running on the Qualcomm Snapdragon 835 processor. The Mi 6 will be provided with 6 GB RAM and 128 GB internal storage where, it is unknown if there will be other variants. Specification of the front camera is also yet to be known. The phone will come packed with a 4000 mAh battery.
The smartphone could give some serious competition to flagship smartphones from other companies. Xiaomi has already been successful to setup strong base in the Indian market with its previous smartphones. That being said, we'll have to wait till the smartphone is launched to see how it does against other phones.
We'll keep you updated with more on this, stay tuned!