Lava KKT Ultra+ Union feature phone launched at Rs. 1,500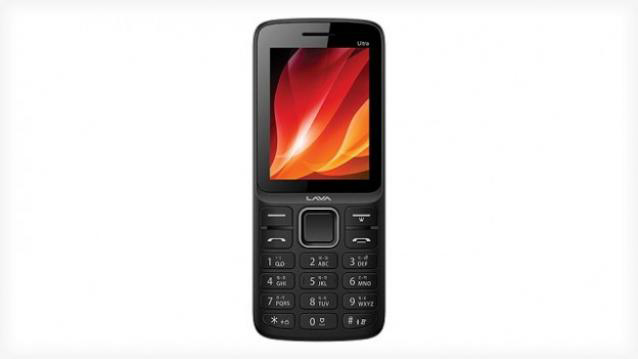 The Indian manufacturer, Lava has announced a new feature phone called as, Lava KKT Ultra+ Union at Rs. 1,500. The device will be available across retail stores in the country.
The Lava KKT Ultra+ Union features a 2.4 inch display with 32 MB internal storage, that is expandable via microSD card. It is backed by 1750mAh battery, that rated to deliver 18 hours of talk time, and sports a VGA camera. It supports 22 India languages including Bengali, Gujarati, Marathi, Kannada, among others.
The KKT Ultra+ Union supports Bluetooth, wireless FM, audio/video player and 3.5mm audio jack. It offers dual charging, which means it can be charged using the thin pin charger as well as a USB charger. The device comes with a one year warranty.
"We at Lava are delighted to introduce KKT Ultra+ Union, a device which is in line with our company's mission to empower people to do more and be more by making valuable technologies accessible. Through this phone we want to bridge the language barrier and enable people to express themselves in their own language with their near and dear ones across the country. The launch of the KKT Ultra+ Union is another step towards strengthening our support for the government's Make in India and Digital India initiatives. It is a perfect phone which is Made in India and Made for India and we aim to celebrate this diversity and promote traditional regional languages in the future also."

– Gaurav Nigam, Head Product, Lava International.