Micromax A110 Review | Specification & Price in India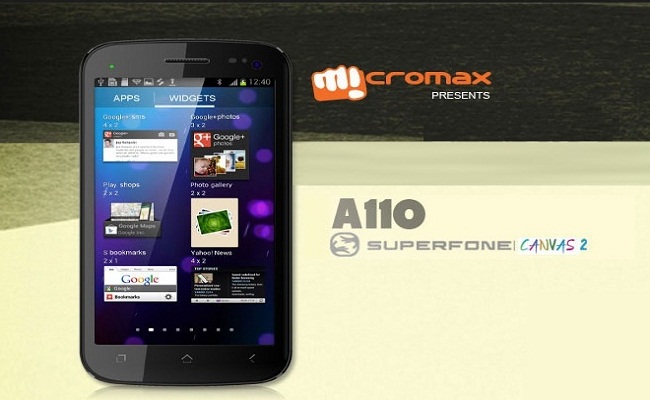 Micromax A110 Review: Micromax has launched the amazing A110 in october and this phone has grown very popular in two months. The phone is packed with Dual Core, Dual Sim, 8MP camera, 5 inch display and Android 4.0
1 GHz dual core processor:
The phone is packed with a 1 GHz dual core processor which is delivering a very good performance.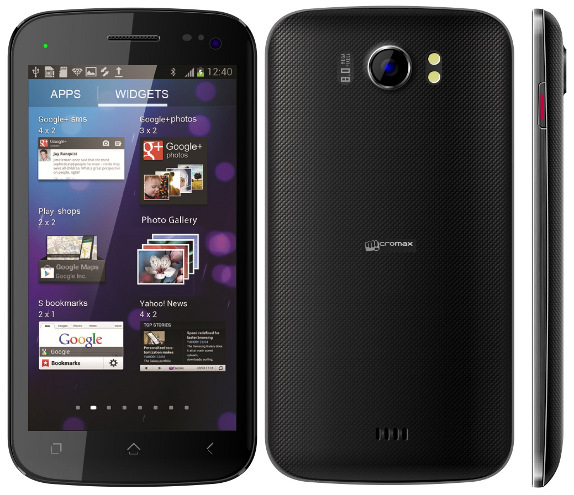 8 MP main camera & 0.3 MP front facing camera:
Zoom into every moment with its 4x zoom factor and a best performing camera.
Dual Sim:
This is a very exciting feature as not many phones are available in the market with Android 4.0 and dual sim combination that too in such a price tag.
Also the phone is very good in connectivity and apps with a good battery life.
Overall, it is a very good phone in a very good price range. So finally the Indian manufacturers are developing quality mobile phones.:-)