Kickass Torrents goes offline, alleged owner arrested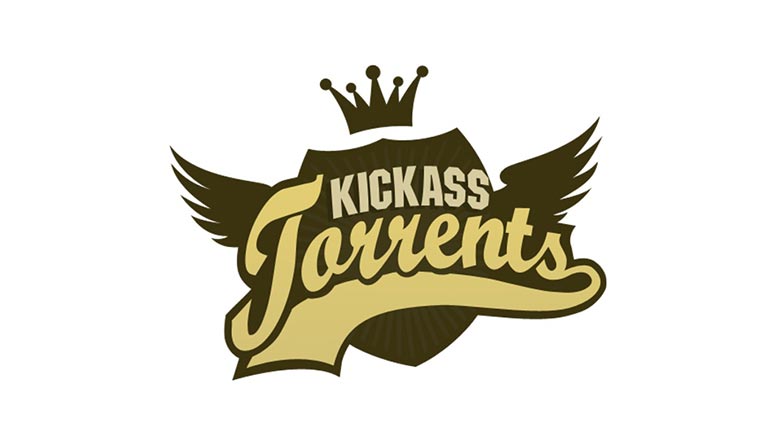 The most famous torrent media, Kickass Torrents has gone offline, as its alleged owner has been arrested with criminal copyright infringement and money laundering charges.
The Federal authorities of US have arrested Artem Valuin, 30, of Kharkiv, Ukraine, on Wednesday in Poland. Valuin allegedly owns and operates Kickass Torrents, which lets users illegally download movies, TV shows, video games, music and other media since 2008, which is now collectively worth an estimated $1 billion (approx. Rs. 6,724 crores). He was arrested and charged by the United States because a server for Kickass Torrents was based in Chicago. The U.S. is now seeking to extradite him to the States from Poland.
In recent years, Kickass Torrents has surpassed many other torrent sites including The Pirate Bay, which is still up and running, even after several raids and arrests of its organizers over the years. However, it doesn't seem like Kickass Torrents will be back anytime soon.
"Copyright infringement exacts a large toll, a very human one, on the artists and businesses whose livelihood hinges on their creative inventions, Vaulin allegedly used the Internet to cause enormous harm to those artists."

– Zachary T. Fardon, U.S. Attorney for the Northern District of Illinois in Chicago, USA.