Jio approaches TRAI; alleges rival telecos for using unfair means to stop customers from porting out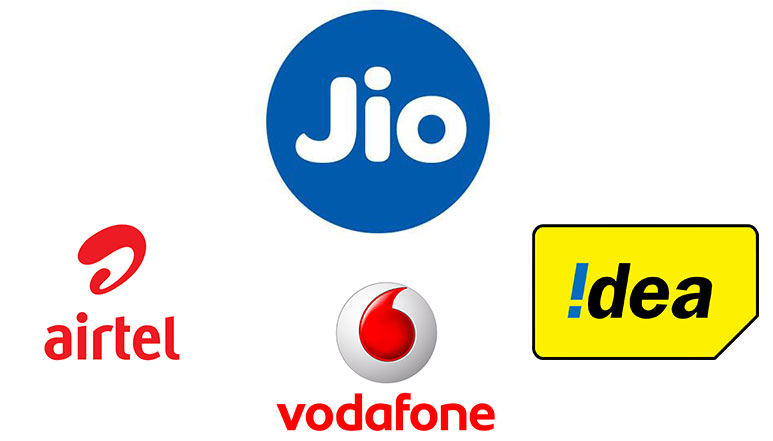 Reliance Jio and TRAI are once again in talks, but this time it is Jio who has reached TRAI complaining about the incumbent telecom companies. Jio has accused its competing telecom companies Airtel, Vodafone and Idea to be using "unfair and deceptive" methods such as lining up customised offers to retain the customers who are willing to port out of their network.
Jio, in a letter to TRAI has asked it to take "strongest action" and to levy "highest penalty" against the three operators Airtel, Vodafone and Idea for gross violation of the licence rules, telecom tariff orders and mobile number portability (MNP) guidelines.
The latest letter from Reliance Jio to the Telecom Regulatory Authority of India (TRAI), dated 10th April states that the "incumbent telcos were using unfair and deceptive ways and putting together customised retention offers for subscribers willing to leave them using MNP." It added that the incumbents were offering special tariff vouchers (STV), packs and discounts to influence users who wish to port out of their networks.
Jio has also alleged that these offers are being presented to subscribers "surreptitiously" on a one-to-one basis and that the same offers are not available to regular customers, neither are they published anywhere on their websites as stipulated.
Airtel and Vodafone answered back to the complains denying all the allegations put by Jio. According to a spokesperson from Airtel, "Bharti Airtel is in full compliance of all regulatory guidelines including Tariff Orders and MNP regulations. We categorically deny these allegations."
Also, a spokesperson from Vodafone said, "As our customers needs are diverse, we offer them exciting and engaging propositions catering to their myriad requirements, in accordance with applicable norms, regulations and industry best practices."
There is no response from Idea yet, regarding the entire scenario.
Jio also alleged that the call centres of these operators are providing "false and malicious" information to subscribers in accordance to the service quality and network coverage of the new operator that the customers are willing to port in to. As per Jio, "The call centre recordings reveal a vicious campaign underway to defame and vilify the services being offered by Reliance Jio."
Such practices, according to Jio are violating the tariff reporting requirements of TRAI and are also breaching the limit of total 25 plans allowed as per regulations to operators.
Reliance Jio has urged Trai to "take cognizance of the vilification and defamation campaign underway against RJIL by the operators, and direct them to cease and desist from such practices."