Jio announces Happy New Year 2018 offer with Rs. 50 price cut on existing plans or 50% more data at same price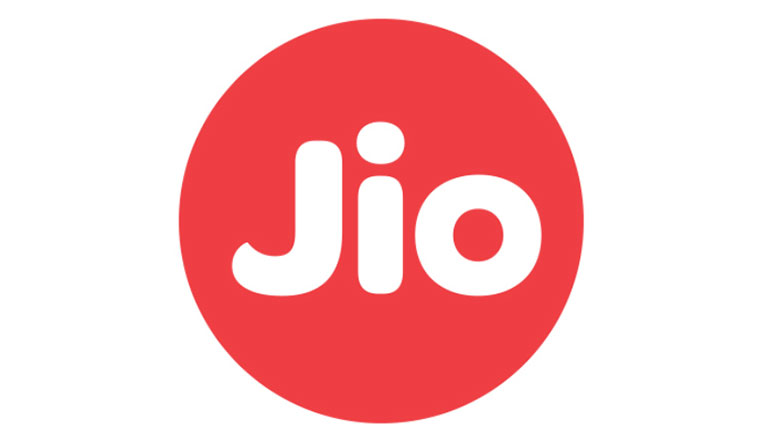 The tariff wars which has recently gripped the nation has seen new developments taking place since last few months. The surprise entry of Jio had rattled the perfect structure of the telecom industry back when it launched its services. Now almost about a year and a half down the line, things have started heating up as the market has decided to resist back, with other telecom companies like Airtel, Idea Cellular and Vodafone doing everything in their power to keep a hold on their share of the market. But once again Reliance Jio's timely intervention has turned the tables in their favor, and this time their trump card is called the Jio Happy New Year 2018 Offer.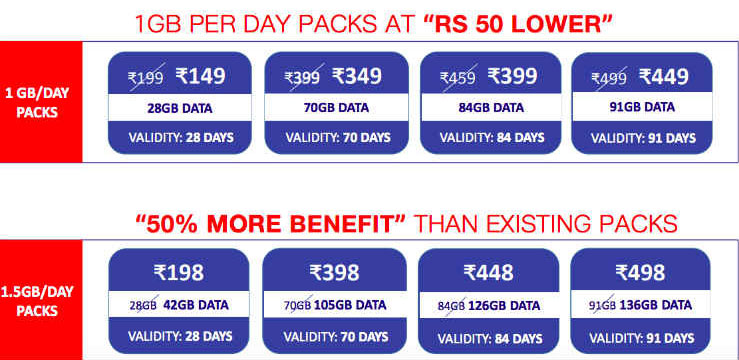 In a recent announcement, telecom giant Reliance Jio has brought new benefits on the table for their Jio Prime members. Under the Reliance Jio Happy New Year 2018 offer, the company has announced that it's going to slash prices on its old recharge packages and at the same will introduce new recharge packages offering 50% more data.
If you are wondering what does the Jio Happy New Year 2018 offer mean for the consumers, then here's what you need to understand. In numerical terms, the heads at Reliance Jio have slashed ₹ 50 from all of its existing subscription packages, that offers the users up to 1 GB of high-speed 4G data/day. While at the same time, they have introduced new packages, which are priced very similar to the old prices, but at the same time offer 1.5 GB of high-speed 4G data/day. All of these offers are aimed at giving the consumers more value for money and simultaneously increase their existing consumer base.