iPhone 8 will be waterproof and will come with wireless charging support, confirms manufacturer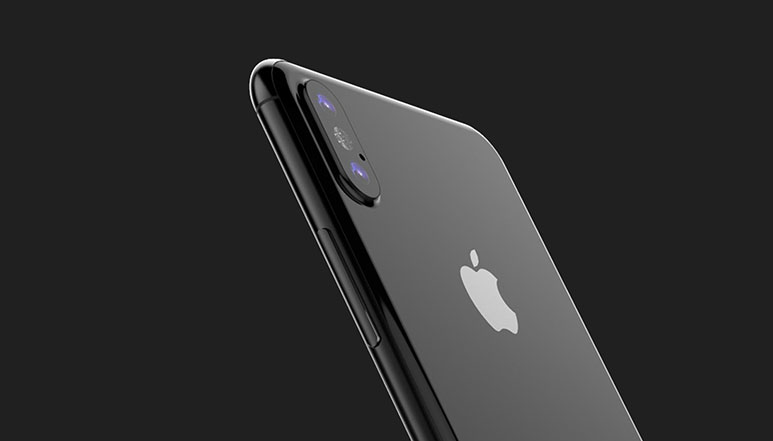 Apple's iPhone 8 is one such smartphone that has created the most buzz this year. With leaks and rumours popping up every now and then, it has increased the excitement of the Apple fans even more. There is yet another leak now that pretty much confirms some major features of the smartphone. A recent report surfaced online claims that iPhone 8 will be waterproof and will come with wireless charging support.
As reported by Nikkei Asian review, the Taiwanese company Wistron that apparently assembles iPhones has confirmed that the iPhone 8 will be waterproof and will feature wireless charging. While the waterproof feature is not new to the smartphones, wireless charging is one of the buying points for high-end smartphones like Samsung Galaxy S8. The feature has been mentioned in many of the previous leaks regarding iPhone 8 which is now looking to be true.
CEO of Wistron Corp, Robert Hwang, after the company's annual shareholder's meeting on Wednesday told the reporters that, "Assembly process for the previous generations of [iPhones] have not changed much, though new features like waterproof and wireless charging now require some different testing, and waterproof function will alter the assembly process a bit".
Apart from wireless charging, the smartphone being waterproof also makes sense as the iPhone 7 is already waterproof and wireless charging in iPhone 8 will involve no ports, hence there wont be much of an effort to make it waterproof.
There has been a lot speculated about the iPhone 8 and those speculations are now getting more concrete day by day. Recently, it was reported that Apple has found the solution to embed the fingerprint sensor within the display. This is also one of the rumoured highlights about the smartphone that has held the attention of many.
It was also reported previously, that the iPhone 8 May be unveiled on 17th May. As per the report, an alleged official note sent to Apple staff mentions blackout dates from September 17 to November 4 and it is highly likely that the iPhone 8 keynote will be held between those dates.