iPhone 7 Pro new images leaked; reveals dual camera setup, no Home Button & 3.5mm jack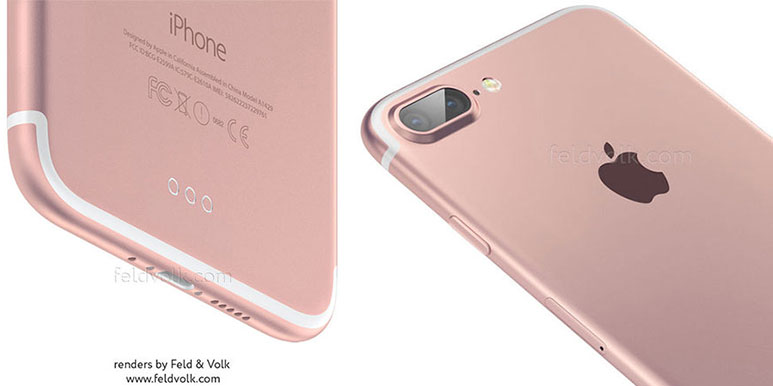 Just a few days after we saw the first leaked images of iPhone 7, we have spotted another leaked images of Apple's next flagship, that could be the 'iPhone 7 Pro'.
According to the new image leaked by MacRumors, iPhone 7 Pro may sport a dual rear camera in a pill-shaped enclosure with dual LED flash and secondary mic. The 3.5 mm jack seems missing in the leaked prototype of the iPhone 7 Pro, which is inline with the earlier rumors that Apple will give it a miss and will use an all-in-one Lightning connector for audio output, charging, and accessory connectivity.
The physical Home button and Touch ID also seems to be missing, although the captions with the image says that the button and Touch ID sensor will be integrated into the display itself.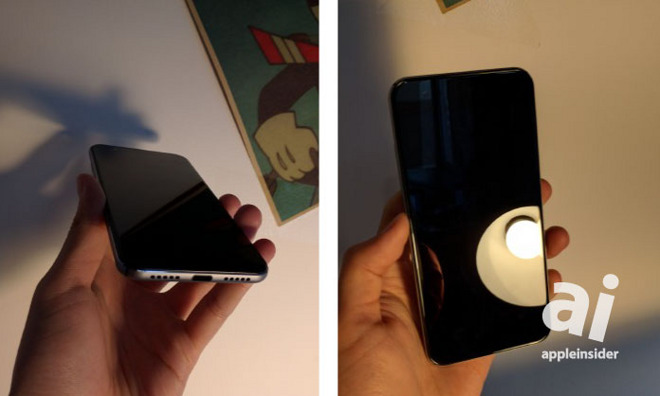 The recent rumors suggest that the iPhone 7 which is scheduled to release in September, could be launched in three variants; iPhone 7, iPhone 7 Plus and iPhone 7 Pro. And the iPhone 7 Pro would be the top end model.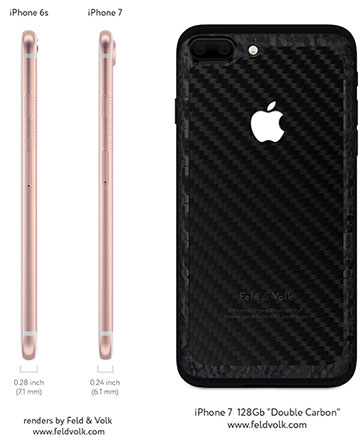 Also some leaked renders by Feldvolk.com suggest that the iPhone 7 will measure approximately 6.1 mm thick, thinner than the iPhone 6s.
Well as far as all these rumors are concerned, we can say that, Apple surely has a big surprise for all of us this September but, as these are the very early rumors you should take it with a pinch of salt.