iPhone 7 leaked cases hints at four speaker grille, the 3.5mm jack is also absent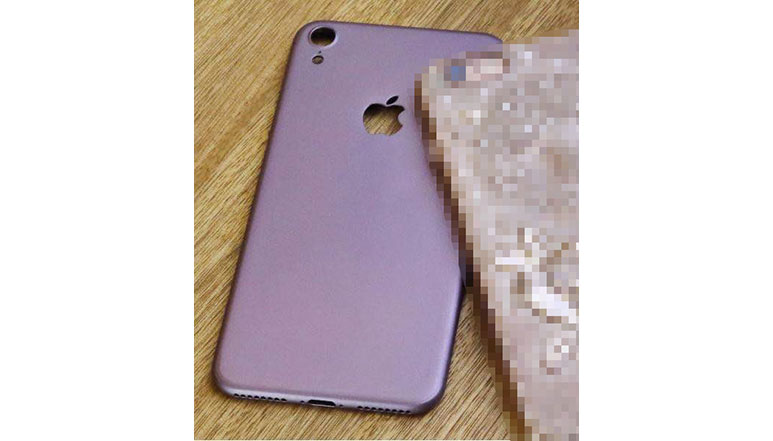 A new iPhone 7 leak has appeared on the web and like every other leak and rumor till now, it tells totally a different story of the upcoming iPhone.
According to the new leak by Nowhereelse.fr, the iPhone 7 would feature the four speaker grille on the phone, two grilles at the top and two at the bottom. Also, the 3.5mm jack seems to be ditched by the company, which is rumored to be relying on Lightning connector and Bluetooth wireless headphones for audio output.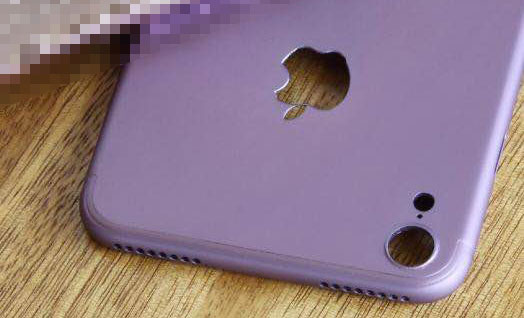 However, as per to our previous report, the iPhone 7 would sport only two speaker grille and the LED flash will be placed right next to the camera, while the fresh leak shows the LED flash placement below the rear camera.
So, it would be really interesting to see which one of these leaks turns out to be genuine. But for that, we will have to wait for the official launch of the iPhone 7 which is few months away.