iPhone 6s Photos Leaked: Suggests Similiar Exterior like iPhone 6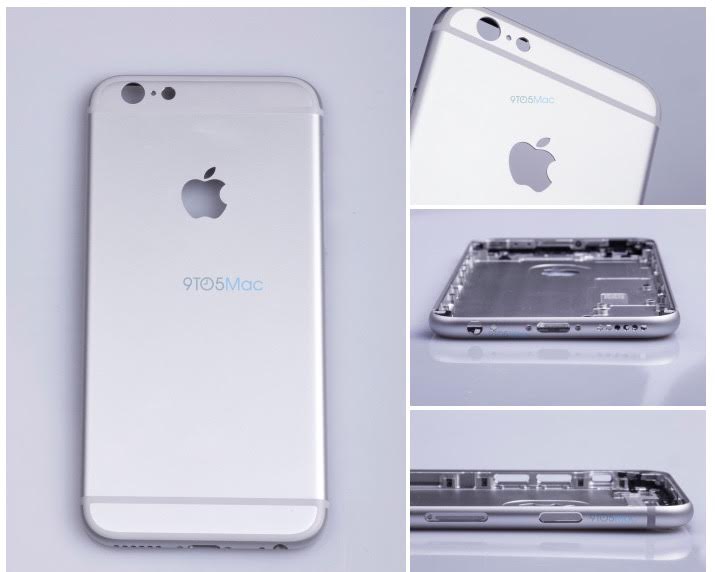 The next generation of iPhone 6 which is often referred as "iPhone 6s", may launch in September, which is when  the company introduces the new iPhones every year. Well, the launch is quite far away but the leaked images have already started coming online.
From the leaked photos by 9to5mac, it seems the same design of its predecessor that is rounded edges, slim body, antenna lines, same speaker and headphone jack location . Even the cutout for the camera and LED flash is also in the same spot.
It is to be said that its exterior will almost be the same but the internal mounting structure that suggests a new logic board and other components are incoming.
According to Mark Gurman of 9to5mac, its standout feature will be a Force Touch screen which means your iPhone will tell how hard you're pressing on the screen and detects where you're tapping and swiping, just like the Apple Watch. It is also rumoured to have an A9 processor with 2 GB RAM, 7000 series aluminium and upgraded 12 MP camera among  with other changes.
If these specs becomes true it is for sure that the iPhone 6s will break all the record of sales as an iPhone never featured powerful specs like these.