Intex 4000 FHD 100 cm (40″) LED TV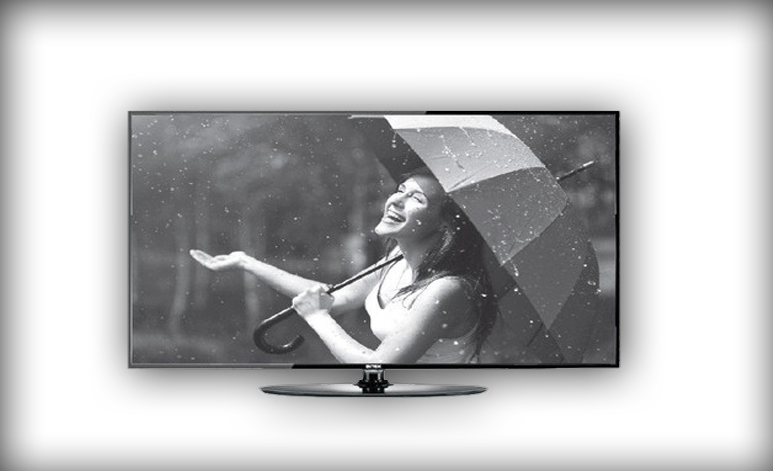 Review :
Intex is considered as a decent brand in Television sector with some basic products in the market. Though Intex have limited number of models, they are quite decent. Intex has budget range models which are equipped with basic features.
The Intex 4000 model is a 40 inch Full HD LED TV. The picture quality is good with Full HD resolution which gives sharp and crystal clear images. The "Digital Noise Reduction" reduces the extra noise and produces clear sound. The design is very slim which will save space of your living room. With "Eye safe T matrix" the strain on eyes is also reduced which is safe for eyes and the viewing experience also gets better. There are 2 HDMI and 2 USB ports for connectivity of your smartphones to the TV. This TV is powered by an "Edge LED technology" which gives the capability to produce clear images on a slim screen.
This model from Intex is priced at Rs. 24,990 with basic features and good display quality. If you can trust Intex then you can go for it. It is a simple TV with simple features.
Specifications:
| PRICE | Rs 24,990 @ Rs 22,491 @ Rs[wpws url="http://www.amazon.in/gp/product/B00QV6I0R2?creativeASIN=B00QV6I0R2&linkCode=w01&linkId=5VAROC4UTBBGBXQF&ref_=as_sl_pc_ss_til&tag=betegu-21" selector="#priceblock_saleprice"] @ |
| --- | --- |
| SCREEN SIZE | 40" LED TV |
| RESOLUTION | FULL HD (1920 x 1080) |
| SMART | NO |
| 3D | NO |
| PORTS | 2 x HDMI, 2 x USB |
| CONNECTIVITY | USB Sharing |
| FEATURES | Edge LED Technology, Smart Power Saving, Digital Noise Reduction |
| INTERNET | NO |
---
---
Photos :