Instagram to roll out a new 'Favorites' feature soon, will let you choose who to share your post with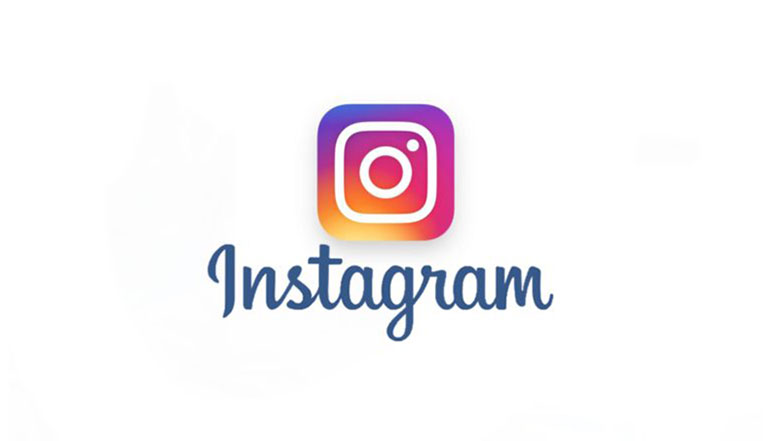 Instagram is on a quest to bring in new features to its app, intending to get ahead in the race with its rivals. After rolling out the Live Video Replay feature recently, it has now been reported that the Facebook-owned photo sharing app is apparently testing a new feature that will make Instagram even more convenient to use.
As reported by The Verge, Instagram is testing a new feature called 'Favorites' which lets the users share posts and Stories with a group of people that they desire. The users will be able to decide when to share a post or Story and can also choose to share it with their Favorites (a particular group).
The people in the 'Favorites' group will see that post with a green "Favorites" badge to identify that only the Favorites can see it. The user's Instagram profile also gets a new favorites tab, denoted by a star, that contains all the permanent posts shared to their favorites over time.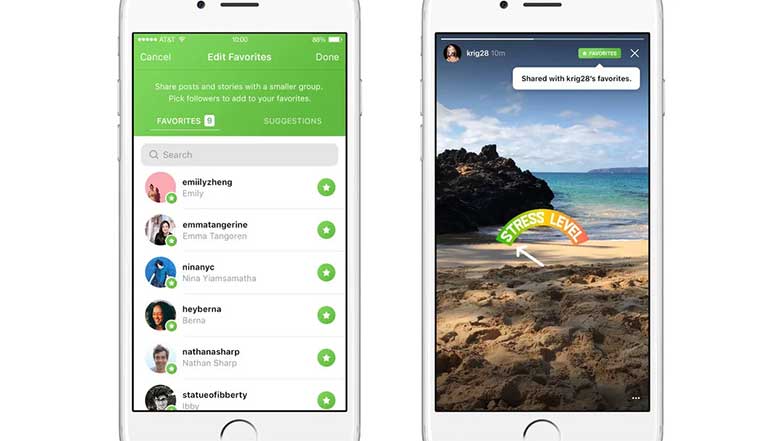 Users can add or remove people from the Favorites list when ever they desire and no one will get notified when that is done. A green "favorites" badge will appear at the top of the posts which will indicate others they are a part of their Favorite list. If the user removes someone from their favorites, they lose access to all of the private posts. If they visit the favorites tab in user's profile, it will appear to be empty. As per the report, there will be no provision to request someone to add in their favorites through the app.
With this new feature, Instagram attempts to improve on earlier social network friend lists, encouraging users to post more often by giving them more control over their audience. If it rolls out broadly, the feature could turn Instagram into the default place to share for more groups of friends and remodel the social dynamics of Instagram in the process.
As of now, there is no clue about when the feature will be rolled out publicly, but the 'Favorite' making it into the news surely indicates that it could happen some time soon.
We'll keep you updated with more, stay tuned!