Hike rolls out UPI-based payment services along with a remodelled interface in the new v5.0 of the app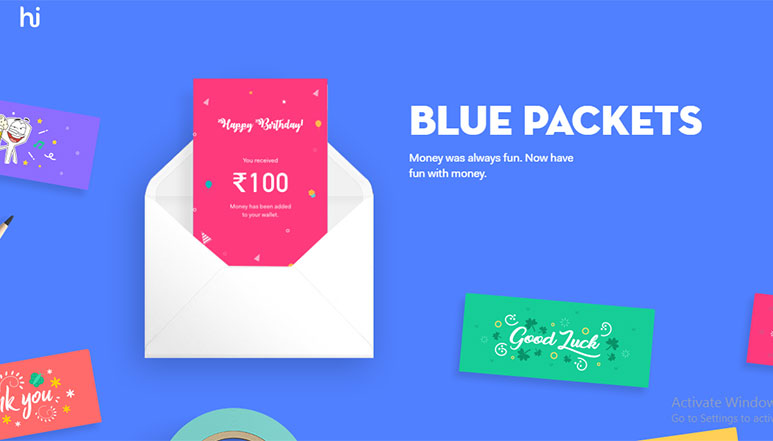 The homegrown messaging service Hike has brought in a new wallet feature with UPI-based payment in the latest version 5.0 of its app. Interestingly, Hike is the first one to do so in India, managing roll out of the feature before WhatsApp which is also apparently in a running to launch UPI-based payment service. Apart from the digital payment service, Hike has also redesigned its interface with brand new colors and fonts.
Talking about the availability, Hike 5.0 and its features will be rolled out to all Android and iOS users by Sunday, however currently, only 5 percent of users have received the update. It is also worth noting that the new Hike Wallet feature will make its way to Android with the version 5.0 update, however, the iOS app will get it by July-end only.
Coming towards the UPI-based payment service i.e Hike Wallet first, utilizing the features of the service, users can perform instant bank to bank transfers. This also works for those recipients who are not on Hike, and for those without a bank account, money transfers can be performed within the wallet itself. The company has tied-up with YES Bank as its banking partner.
Praising the service, Hike in a statement said, "With more than 100 million registered users currently on Hike Messenger, this launch makes Hike the largest UPI based platform in India overnight". Along with the money transfers,  Hike 5.0 now supports prepaid recharges and postpaid bill payments.
Money transfers within the app goes through Blue packets, giving more information about it, the company said:
"Users can choose from over 10 different beautifully crafted envelopes and also add a personalised message to it to celebrate those special occasions. A Blue Packet can be sent to an individual or even a group of friends. If you give Blue Packets to a group of your friends, you can have a little fun and select how many people in the group should get it. It works on a first come first serve basis and a Blue Packet when sent expires in 24 hours."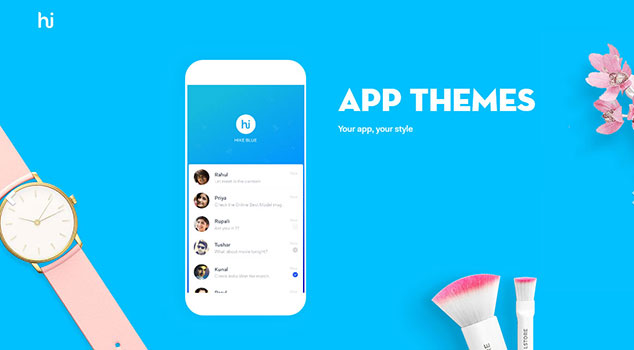 Now lets talk about the new look of the app. As per the company, the Messenger now has brand new colours and fonts. Moods can now be set as profile photos, while the old Timeline feature has made a return, and in addition to disappearing Stories, users can now post text, photos, and videos on their timeline that stay forever. Likes on posts can now be expanded to see the people who have liked it.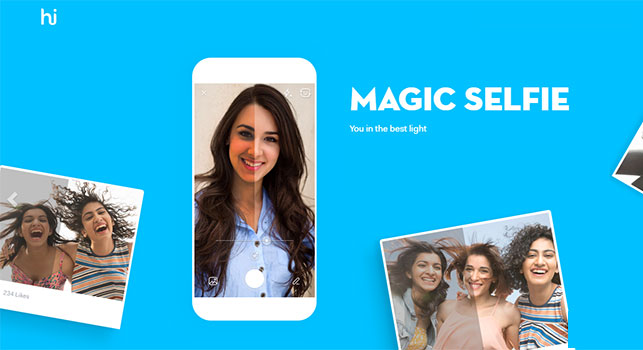 There are also features like, Magic Selfie (machine learning based beautification feature), Text to Stickers, App Themes, Chat Themes, and Auto Night Mode. Hike also says that multiple likes will now be possible on a single post by a single user. Other changes and new features that were debriefed by the company include, 128-bit SSL encryption and performance improvements alongside a reduction of the app size from over 40 MB to around 25 MB.