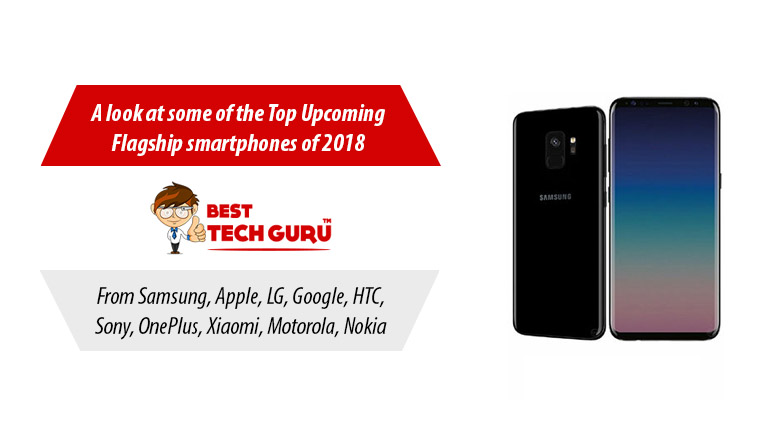 Every year, smartphone companies from around the world, toil hard for months at a stretch, to bring to their consumer's such fine pieces of machinery, which are not only designed to enhance the user's experience but also helps in making, some of our day to day tasks much easier.  If you are that person, who relies very much on their smartphones, then it won't be a bad idea to keep track of the brand new tech, which is most certainly going to be a part of your future.
Talking about smartphones, almost every major manufacturer takes pride, in presenting to the public their most advanced machines for the year. With new entrants making it big in the market, the competition to be the best results in the creation of smartphones, which spellbinds the consumers.
So we take this opportunity to take you through some of the best upcoming flagship smartphones of 2018 from all the top brands, along with their leaked details and expected specifications.
Samsung Galaxy S9, S9+ and Samsung Galaxy Note9
Samsung has been surpassing user expectations with their flagship phones, and with every new release, they set the bar a little bit higher. With the Samsung Galaxy S9 and S9+, the company has planned to do something similar. Scheduled for an MCW 2018 launch later this year, the Samsung Galaxy S9 series will be the epitome of company's technological prowess. The smartphones are expected to come with Super AMOLED Infinity display with 18.5:9 aspect ratio, with 568 PPI pixel density and Corning Gorilla Glass 5 protection. The phones will be powered by Octa-Core Qualcomm Snapdragon 845 SoC and will have 4 GB or 6 GB RAM.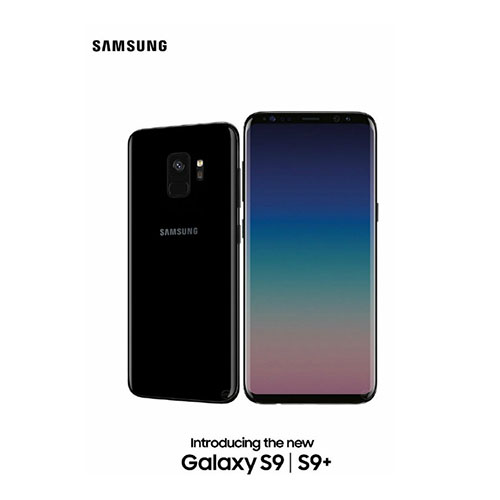 In a very similar manner, it can be said with a certain degree of assurance that the Note 9 will follow in the footsteps of its predecessor, in the later half of the year. As of now what's speculated about the device is that it will feature a 6.3-inch QHD+ AMOLED display and will possibly run on Android 8.0 Oreo. It may be powered by an Octa-Core Exynos 9810 processor or the Snapdragon 845 processor and 8 GB RAM. More will be known about the phone when more announcements and leaks surface online. But till then all you need to know is, it will be worth all the wait.