GOQii launches new fitness band ; slashes subscription prices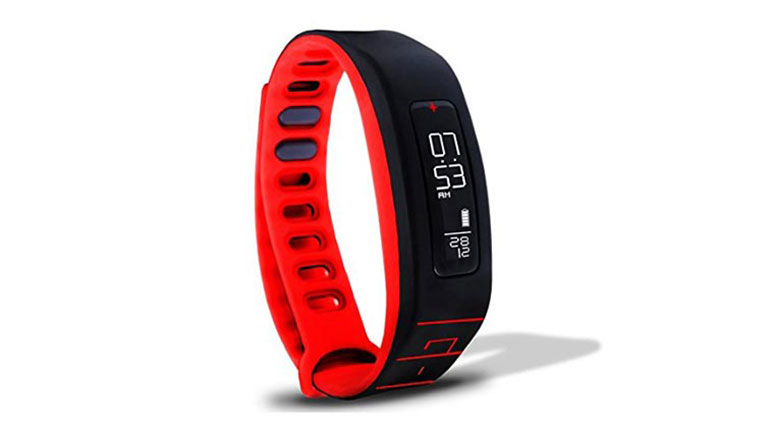 The Indian manufacturer, GOQii has launched a new fitness band with a host of services including doctor consultation and contactless payment system.
The new GOQii fitness band features a sleeker design with enhanced OLED display. It now comes with an integrated charger, which can be used with a standard USB port. It also comes with a bigger battery, which is claimed to provide a minimum of 2-week battery life on a single charge and Auto sleep detection feature. It supports NFC and will also be able to make payments, though currently, it is available only for Axis Bank account holders.
GOQii has also announced health features such as the Health Risk Assessment and Health locker. The company has also announced partnerships with Thyrocare and Max Healthcare. The new version of Goqii app will be available on August 5th.
GOQii has slashed the price of its service to Rs. 1,999 for three months, Rs. 2,999 for six months, and Rs. 3,999 for 12 months.