Google's Gboard now comes with 22 Indian languages; Translate gets neural machine translation in 9 Indian languages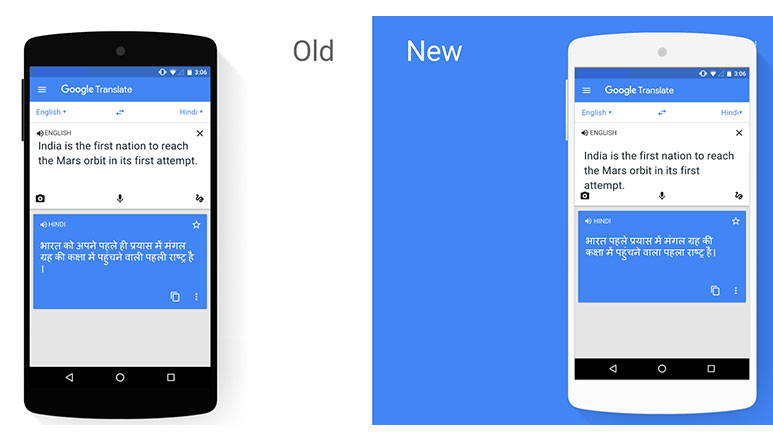 Google has updated its popular keyboard app Gboard, which now holds support for 22 different Indian languages. This will allow the users in a multilingual country like India to operate in their native language. In India, there are over 300 million smartphone users, most of which are still learning to access the full potential, language being a barrier. The addition of new languages in Gboard will make messaging and web browsing more convenient in India.
There are a total of 22 languages which include Assamese, Bengali, Bodo, Dogri, Gujarati, Hindi, Kannada, Kashmiri, Konkani, Maithili, Malayalam, Manipuri, Marathi, Nepali, Odia, Punjabi, Sanskrit, Santhali, Sindhi, Tamil, Telugu and Urdu. The new Gboard also supports transliteration along with gesture/swiping based typing for native languages which was missing earlier in the Gboard.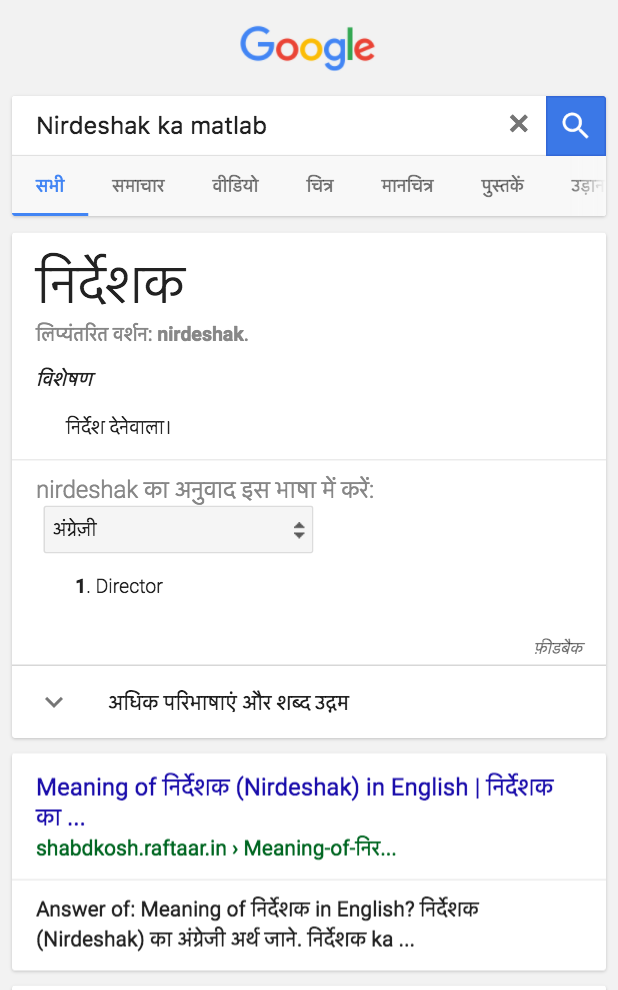 Apart from the updated Gboard (download from Play Store), Google has launched neural machine translation in 9 Indian languages which are Hindi, Bengali, Punjabi, Marathi, Gujarati, Tamil, Telugu, Malayalam and Kannada. Neural translation machine basically translates full sentences at a time, instead of pieces of a sentence. Not only this, it compares the translation with millions of previous examples and suggests the most appropriate one. Expanding the neural network translation beyond Hindi is clearly a big development for Google.
"India today has 243 million Indian language users who're online, compared to 175 million English web users, we expect another 300 million Indian language users to come online in the next four years. With today's launches, we're taking a huge step forward to bring down the barriers that stop Indian language users to get more out of the Internet and also help the industry to solve the needs of billion Indians."
– Rajan Anandan, VP, India and South East Asia, Google
Google has also added support for Indian languages in its other services such as Chrome and Maps. The users will now be able to directly search content or locations in their native language. Also users will be able to translate their search in Indian languages which further increases the convenience level. With the inclusion of Indian languages, many users in India can now do much more than messaging and web browsing. It will help users to shop, pay, advertise and connect online to more extent.