Google rolls out new smart sharing features for its Photos app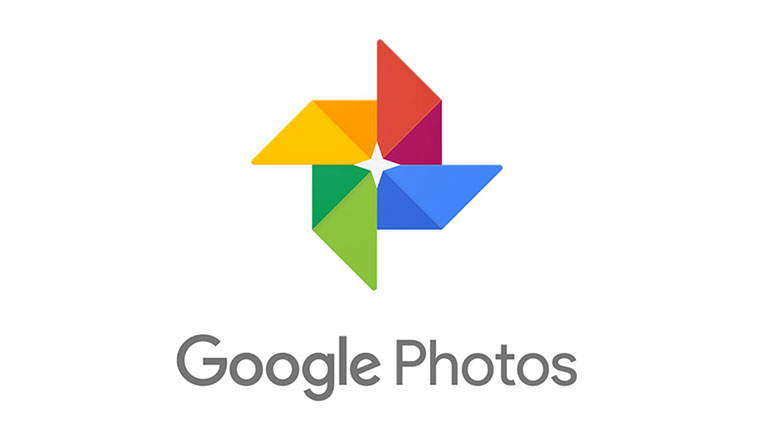 Google has rolled out two new smart sharing features to its 'Photos' app, making it even more easier for the users to share their photos. The new features called as Suggested Sharing and Shared Libraries which were also announced at the Google I/O 2017 make the photos app even more convenient to use. The new features are available with the latest update of Google Photos across Android, iOS and web platforms.
Announcing the availability of the features James Gallagher, Engineering Director, Google Photos, in his blog post said:
"We take lots of photos and videos with the important people in our lives, but sharing those memories can take time. We get busy and forget. To help you share and receive more of the meaningful moments in your life, we're rolling out suggested sharing and shared libraries this week."
Suggested Sharing
Suggested sharing uses machine learning to automatically identify photos and suggest recipients, making sharing as simple as a single tap. The feature will automatically suggest who to send the photos based on users sharing habits and the people in the photos.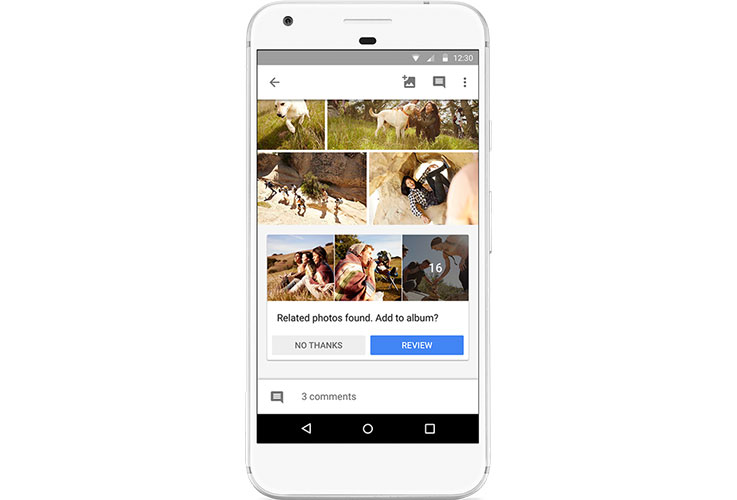 Google Photos is also able to recognise a particular event and selects the right shots to suggest possible probable recipients. It gives an option to edit the photos or suggested recipients before sending as well. It is worth noting that Google Photos allows you to share with anyone via their email address or phone number, it will not require the other person to have the photos app.
Shared Libraries
The shared libraries make sending and receiving photos with one person more effortless. Users can automatically share their full photo library or even customize what they want to share. To share photos with a particular person, you just need to tap the "Share your library" option present in the menu bar and enter the email address of that person. You can now share your entire photo library or just some specific selected photos with the particular user.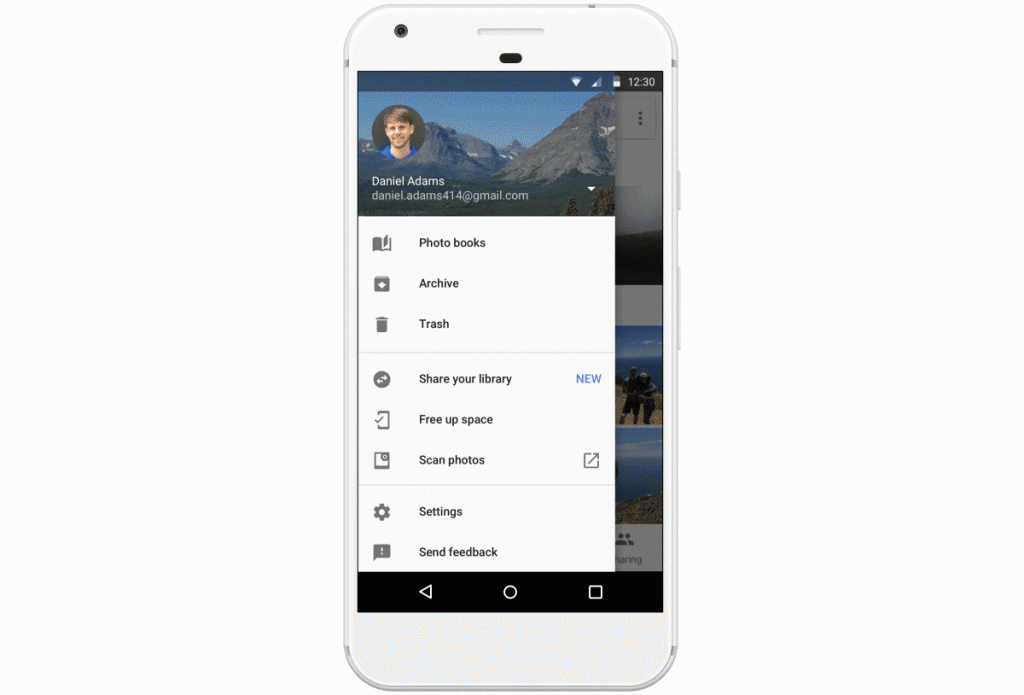 Once the other users accepts the invitation, he/she can see the photos that you have shared. As you take more photos, Google Photos will share them automatically and will also notify the other person when the photos arrive.