Google Pixel XL 2 to be replaced by a bigger phone codenamed 'Taimen', could be made by LG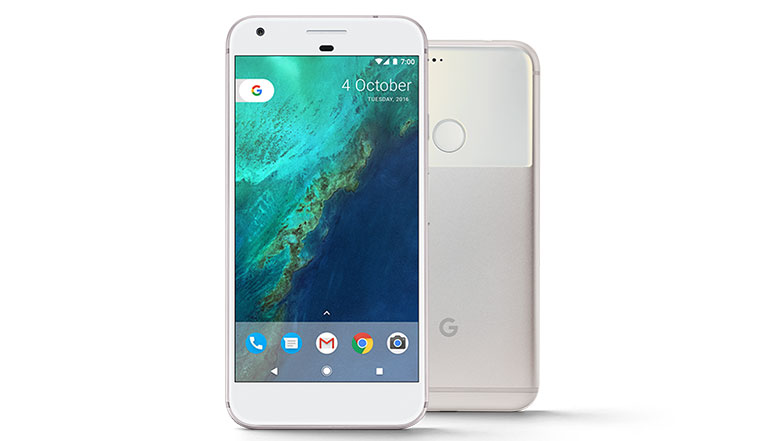 From quite a while, the next generation Google smartphones were into the talks of being up for manufacturing. The smartphone that created a bit more buzz was the Pixel XL 2 with various leaks and even listing on benchmarking websites. There is yet another leak which claims that the smartphone has most probably been cancelled by Google. Don't worry though, it is reported to be replaced by a bigger phone currently code-named as 'Taimen'.
As per a report on Android Police, Google has shelved plans to release one of its upcoming Pixel phones. A Google smartphone by the code-name 'Muskie' which was speculated to be the Pixel XL 2 has been laid off the production line as mentioned in report which cites information based on three different sources.
As the report reads, "We rate this information 9 out of 10 on our rumor confidence scale. We have corroborated this story with several sources we deem reliable" and looking at the track record of Android Police, we have every reason to believe that this could indeed be true.
To recall, in earlier leaks there were actually three pixel devices with code names 'Muskie', 'Walleye' and 'Taimen'. With Muskie now ruled out it is believed that 'Taimen' is actually going to be the 2nd-generation Pixel XL. Interestingly 'Taimen' was the largest amongst the three which carves a possibility that muskie might actually have been cancelled in the favour of a bigger phone. Earlier it was reported that Google is planning to bring in three new smartphones this year but going by the current scenario it seems that there will be only two devices by code names 'Walleye' and 'Taimen'.
Apart from this, there is altogether a different report which claims that the 2nd-generation Pixel XL by the code name 'Taimen' will be made by LG. As reported by 9to5Google, an LG employee earlier this year made a bug entry in Android Issue Tracker. It was recently asked to be closed by a Google employee and moved into a section dedicated to the device codenamed 'Taimen', which turned out to be a subsection under LG Electronics. This new leak certainly hints that LG might be involved in the manufacturing process of Pixel XL 2.
Earlier, it was reported that companies like HTC, LG, TCL etc. are already competing to bag the contract for manufacturing the Pixel device and recent leaks gives us an indication that who finally won the battle. With this being said, nothing yet is official and things might change tracks in future.
Stay tuned for more tech updates!