Google merges Android Pay and Google Wallet services into a new brand 'Google Pay'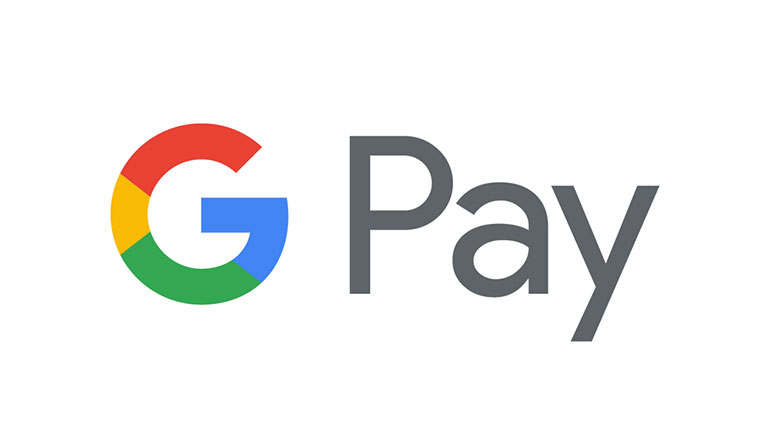 Since full-scale digitization is catching up as a norm in the nation and all over the world, there are announcements and launch of new e-wallet services from time to time, and people are becoming more and more reliant on digital cash, fresh news is coming in from the house of Google, that the tech giants have decided to integrate its P2P payments app Google Wallet and its mobile payments and loyalty solution Android Pay under one single brand — Google Pay. In a blog post published on the company's website Vice President of Product Management, Payments Division, Mr. Pali Bhat, made the relevant announcement.
" Today, we're excited to announce we'll be bringing together all the different ways to pay with Google, including Android Pay and Google Wallet, into a single brand: Google Pay."

– Mr. Bhat said in the blog post.
In his blog post, Mr. Bhat explained the reasons, why they have decided to merge these two services into one and how conveniently can the consumers use their services to pay their bills, anytime and anywhere they want.
After this announcement, there is one question which might be on every Indian consumer's mind, as to what will happen to the recently launched UPI based services by Google in the country called Google Tez? Google Tez which was launched, back in the month of September, has recorded 140 million transactions since. And currently has an active user base of about 12 million users and is supported by over 5.25 lakh merchants in the country. Since services like Android Pay and Google Wallet were not made available in India, the new features of Google Pay are most likely to come to India via Google's made-for-India product, Tez
After, demonetization, India has seen a surge in the number of e-wallets and services offering UPI related facilities. In such a scenario, where competition is becoming more tougher, Google's decision of unifying their services, under the banner of Google Pay, might be aimed at increasing the active user base and as well as the overall popularity of their services.
Keeping in mind the increasing demand for such services in the country and with UPI services enabling business and common people to perform hassle-free digital transactions. Specifically for India, it can be expected that the benefits associated with the Google Pay will be extended to Google Tez. With both Android Pay and Google Wallet services unified, consumers will not have to top-up their wallets separately anymore, and they can simply use the payments information stored in their secured Google accounts, and make payments anytime and anywhere.