Google announces cool new features and Public Beta of Android O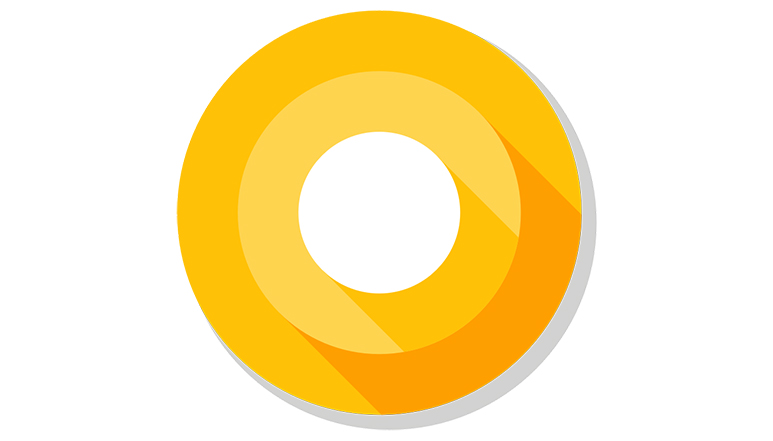 Google, last night in its annual I/O 2017 developers conference gave the glimpses of the latest version of its Android operating system, currently called as Android O. Android O has been creating a lot of buzz since the last few months and now is highly anticipated for public availability. While the developers preview of Android O was already rolled out a couple of moths ago, Google now made the 'Public Beta' version available as well.
Google also debriefed about some new features that are included in the upcoming version of Android. Apart from the regular performance upgrades and bug fixes, Android O also brings in a heap of new features which include background limits for improved battery life, high-quality audio support, AutoFill APIs, adaptive icons, etc. There are few more features that were explained in details, lets go through some of the top features that could prove be handy in future.
First and foremost is the Smart Text selection feature which was speculated to make its way in Android O earlier as well. The Smart Text selection basically takes the traditional copy and paste method to a whole new level. The OS will automatically select the desired text just by double tapping the screen, may it be a name, address or a phone number. Apart from this the OS will also track the selected address in Google maps through a shortcut access.
Next in line is the Notification Dots feature which is some what similar to that available on iOS. The features notifies about unnoticed alerts of any app present on the device. Unlike an iOS device it will not show the number of alerts on the app icon, but will show a Dot indicating that the user has missed a particular alert of the app. When you long press the app icon, it will show a quick glance of the notifications.
After this, there is the Picture-in-Picture feature which was also rumoured earlier. This feature basically allows the user to multitask seamlessly. Users can watch a video while using other applications like WhatsApp, Facebook , Notes, etc. This works in similar manner as the multiple windows feature available on some devices.
Google also introduced the Vitals on Android O, in order to enhance battery life and security in an Android device. This will basically offer faster boot-up times, better battery management to ensure the phone lasts longer on a single charge and few more advancements to improve user experience.
Apart from the new features, Google also brought in the TensorFlow Lite, a technology that uses the company's new neural network API to power the new generation of Android devices. This technology intends to improve the user experience by taking the advantage of machine learning. TensorFlow will also support speech recognition and augmented reality.
There's no news from Google as of when Android O will be available for public, but we can expect it be soon enough considering that fact it is available in Beta. Android O has created a lot of excitement, especially with the announcement of new features and Android fans are eagerly waiting for it to arrive.
We'll keep you updated, stay tuned!