Google Allo brings out Smart Smiley, new chat themes and fantastic beasts stickers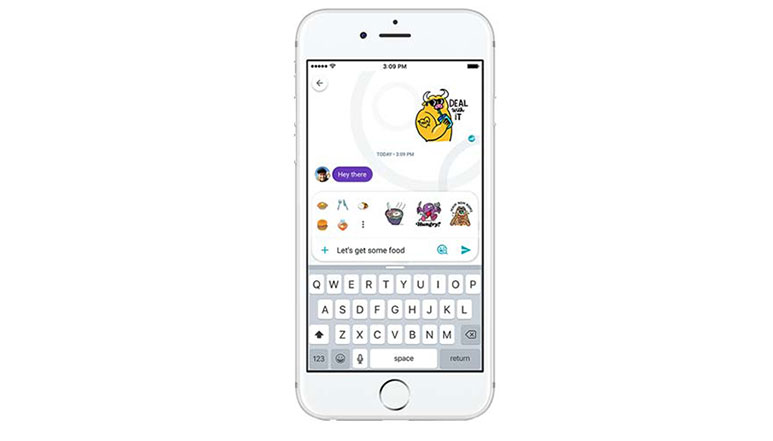 Google launched its smart messaging app Allo in September and now to enhance the user experience, the company has rolled out new set of updates which include Smart Smiley, new chat themes and an exclusive "Fantastic Beasts and Where to Find Them" sticker pack.
Google Allo's 'Smart Smiley' will let users find the right emoji or sticker to send based on the kind of conversation. Users just need to tap the Smart Smiley button as they are typing a message and Allo will suggest relevant emojis and stickers to help finish the thought. For example, if you are planning dinner with a friend, a user may see stickers or emojis around food when they tap on the button.
Google is also adding new themes including a variety of different colours and patterns like "watermelon" or "sorbet" for users to choose inside Allo. Further, Google is now making it easier to download new sticker packs. Users can now simply tap on any sticker that a friend shares in chat to download it directly from the respective sticker pack in the sticker marketplace. In addition, an exclusive "Fantastic Beasts and Where to Find Them" sticker pack featuring characters and creatures for the upcoming Warner Bros. film are now available for download in Google Allo.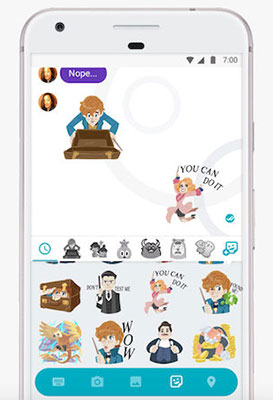 Google is now updating the Allo app with more interactive features to attract the audience. However, Google Allo still lacks in terms of privacy as it is not end-to-end encrypted by default like WhatsApp. To recall, the Allo comes with built-in Google Assistant which lets users search everything within the app while chatting with friends and family. It uses AI and learns from the user's behaviour. Google Allo also gives auto-suggestions for messages and photos.
Google says the new features and experiences will begin rolling out starting today on iOS and Android, and will be available worldwide over the next few days. Smart Smiley will be available in English and Hinglish to start with and will come to more languages over time.