Gmail: New look of "Compose" revealed
Gmail has revealed a new look of the "Compose" which, allows you to compose new emails fastly. The new compose opens like a pop-up window in the bottom right corner. It is very simple and handy.
The design & Structure of New Compose: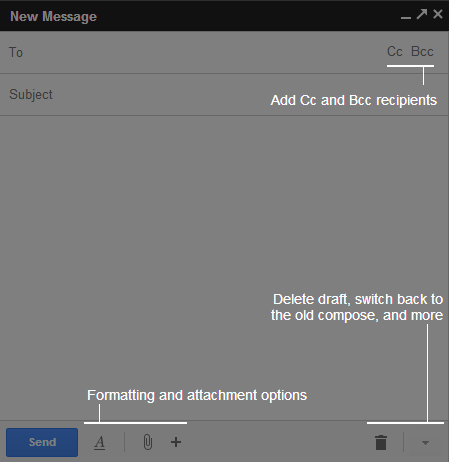 The design is very simple and it facilitates composing new mails very quickly you should definitely try it.
How it Looks: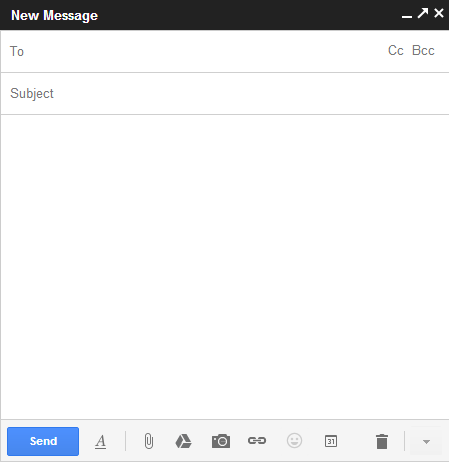 How to get the new Compose: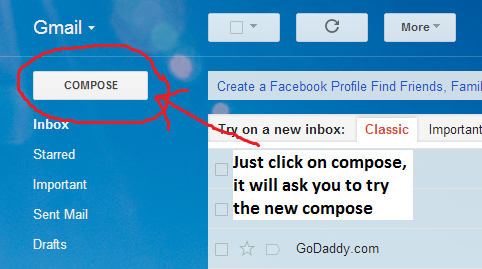 So, dont wait, try the new compose in your Inbox!