Gionee partners with Foxconn & Dixon to "Make in India", will bring $50 million investment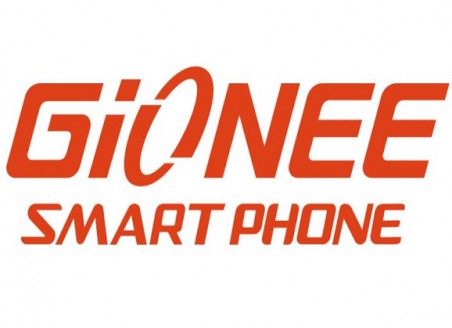 Gionee has joined the Make in India campaign by partnering with Foxconn and Dixon for manufacturing its phones in India. Gionee has now joined the companies like Lenovo, Xiaomi, Oppo and Panasonic to start production of phones in the country.
Gionee is all set to invest $50 million (approx Rs. 330 crore) over the next three years on manufacturing phones in India. Foxconn in its Sri City plant in Tamil Nadu will manufacture the F Series and P Series of Gionee phones while Dixon at its plant in Delhi-NCR will be manufacturing feature phones and some of the other smartphones for Gionee. Both the manufacturing plants will start production for Gionee in October.
Gionee also says that it will also increase investment on the R&D team in India which will focus on the software and the UI of the phones.
Arvind Vohra, Country CEO & MD, Gionee India  said "Make in India as an initiative gives an opportunity to not only take Gionee as brand ahead but also to be actively able to participate in the growth of our economy through various touch points." He further added "We are happy to have partnered with the best in business including Foxconn and Dixon and sure that this step will prove to be instrumental in the brands future."