Facebook rolls out 'Profile Picture Guard' to give more control & prevent misuse for the users in India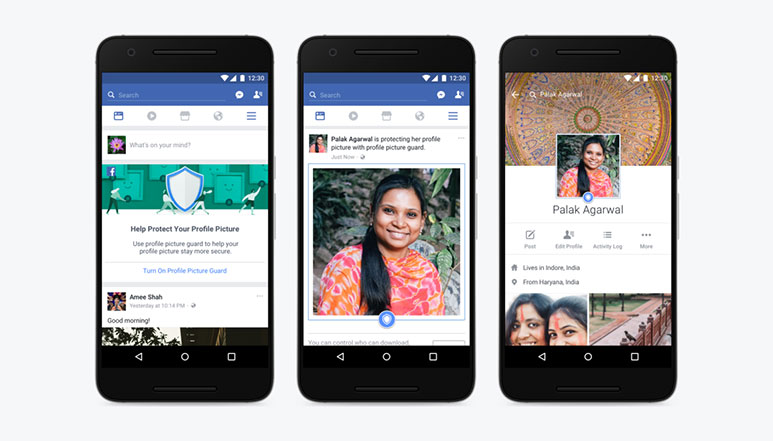 Facebook on Wednesday rolled out new features for the users in India, which effectively prevents the misuse of profile pictures. The social networking site introduced two new tools that will give more control to the users in India over their profile pictures. The users will now be able to decide over who can download and share their profile photo images, which are normally visible to everyone on Facebook.
Facebook's new tool called the 'Profile Picture Guard' restricts other people from being able to save your pic or even screenshot it with an Android device. Added to this, the users not in your friends list won't be able to tag anyone or themselves in your profile picture regardless of your tag settings, as well.
Once you turn on the profile picture guard, Facebook will display a blue border and a shield around your picture to indicate that it's protected. Apart from this, Facebook has also partnered with Jessica Singh, an illustrator who took inspiration from traditional Indian textile designs to create designs for people to add to their profile picture. As per Facebook, adding an extra design layer to the profile picture, reduces the possibility of copying it by 75%.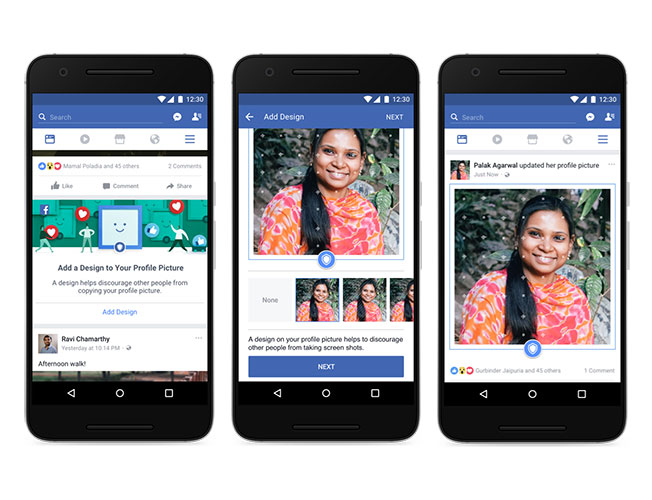 Giving information about the new tools, Aarati Soman, Product Manager, Facebook said:
"Today, we are piloting new tools that give people in India more control over who can download and share their profile pictures. In addition, we're exploring ways people can more easily add designs to profile pictures, which our research has shown helpful in deterring misuse".
As of now, the protection tools have only been rolled out in India, however Facebook also mentioned that based on what they learn from their experience here, they hope to expand it to other countries soon. It is worth noting that not everyone will be able to see the feature immediately, as it is still being rolled out slowly in the country.