Facebook now has 2 billion active monthly users; Adds emojis, filters, effects & more to Messenger video calls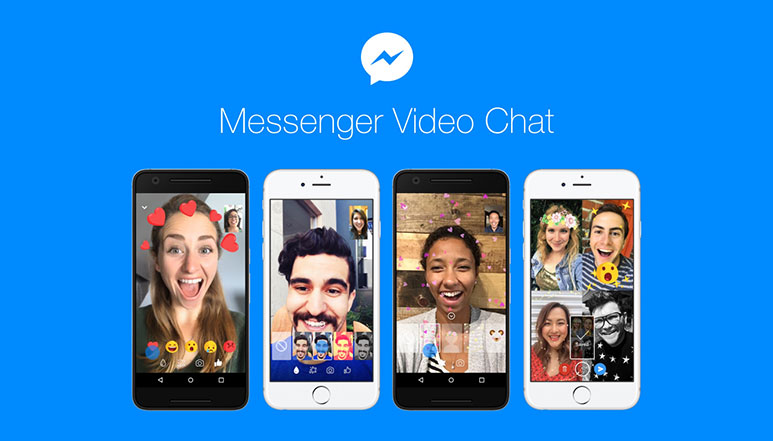 The CEO and founder of Facebook, Mark Zuckerberg on Tuesday revealed that the most popular social networking site now has 2 billion active monthly users. This makes Facebook even more strong to stand as the largest social networking platform in the world.
"As of this morning, the Facebook community is now officially 2 billion people!", said Zuckerberg through his post. Apart from this milestone, Zuckerberg also shared his vision to, not just connect the world but also bring the world closer together by helping people find common grounds.
He further mentions, "We're making progress connecting the world, and now let's bring the world closer together." "It's an honor to be on this journey with you," he added.
While Facebook is at the centre stage, its other owned apps are also doing quite well on their own. To compare, Messenger has over 1.2 billion monthly users while WhatsApp counts somewhere similar to this figure. Instagram seems to have attracted people the most with 700 million active users.
After Facebook, next in the race stands YouTube with estimated 1.5 billion monthly users. Twitter on the other hand counts 328 million monthly users only. Product manager of Facebook, Guillermo Spiller emphasizing on the popularity of social networking site said, "Each day, more than 175 million people share a Love reaction, and on average, over 800 million people like something on Facebook."
Meanwhile, Facebook also recently added new Emoji's, Filters and Effects to its Messenger App. The new feature basically adds emojis, filters, effects and animated masks while the users are on video calls with their contacts. Debriefing about the new feature, Facebook in its Blog Post wrote, "Video chats with your friends and family in Messenger just got a whole lot more fun. Check out the awesome new features—like animated reactions, filters, masks and effects, and the ability to take screenshots—available for one-on-one and group video chats."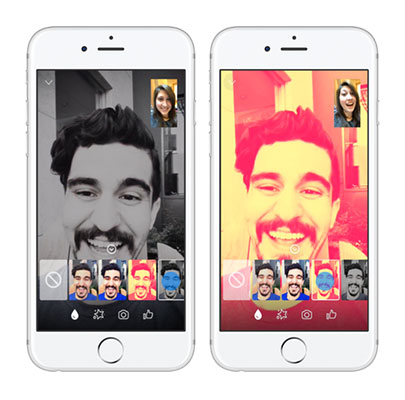 Users can now choose one of the five Messenger emoji icons to express love, laughter, surprise, sadness or anger which will animate onto the screen and then disappear. Users can also select between a variety of filters, ranging from subtle lighting tweaks to bold color changes—like black and white, red, or yellow. Facebook has also added new masks and animated effects, like falling hearts and twinkling stars, to give your video chats expressive flair.