CES 2015: A Look At Top Launches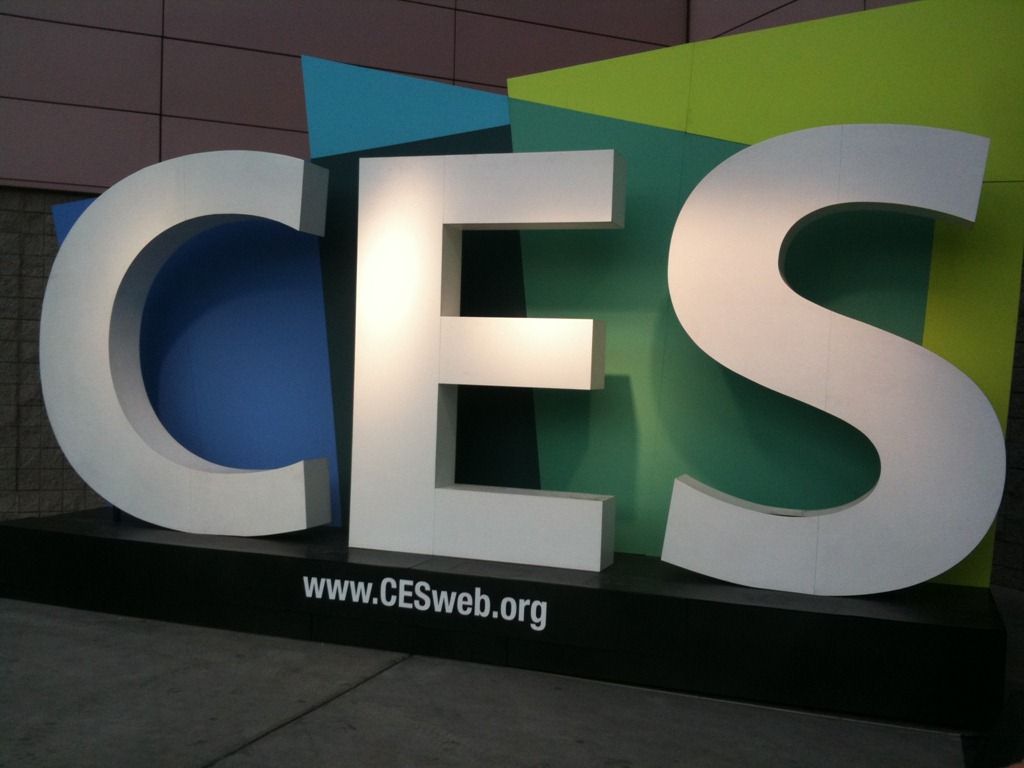 CES, best known as "Consumer Electronics Show", is an internationally renowned electronics and technology trade show, attracting major companies and industry professionals worldwide.
Number of Electronic products are launched such as Televisions, Smartphones, Wearable Tech, Gadgets, Appliances and much more at CES every year.
Check out our post to see what devices made its way to the year's biggest tech show.
1. LG G Flex 2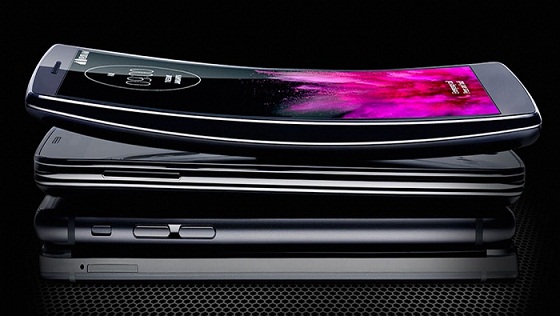 The highest-profile smartphone to come out of the show so far is the G Flex 2. With its curved body,top-notch
specs (like a Snapdragon 810 processor and a 1080p display), and a protective coating, the device signifies
LG's commitment to the bend.
It has 5.5 inch touchscreen that has a 23 degree arc. The G Flex 2 is designed to withstand a certain degree of abuse. It can flex straight when you push or step on the handset with the display facing downward. This high-end curved smartphone is surely an eye-catcher at CES 2015.
2. Lenovo P90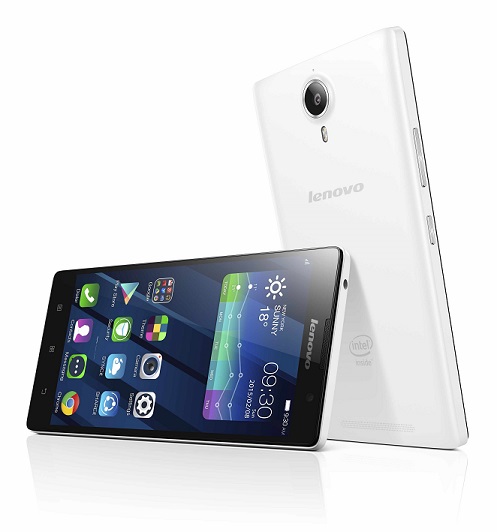 Thinking about Intel we hardly think about mobile phones, but the all new P90 from Lenovo is all
about it only.
It's the first handset equipped with Intel's new Z3560 processor(a quad-core, 1.83GHz, 64-bit chip)
with a 4G LTE modem too.It is also Powered by a massive 4,000mAh battery.
It's available in three colors: pearl white, onyx black and lava red.
In a world of high-end phablets, Lenovo P90 seems to be very capable of Standing out in the competition.
3. Bluetooth Ring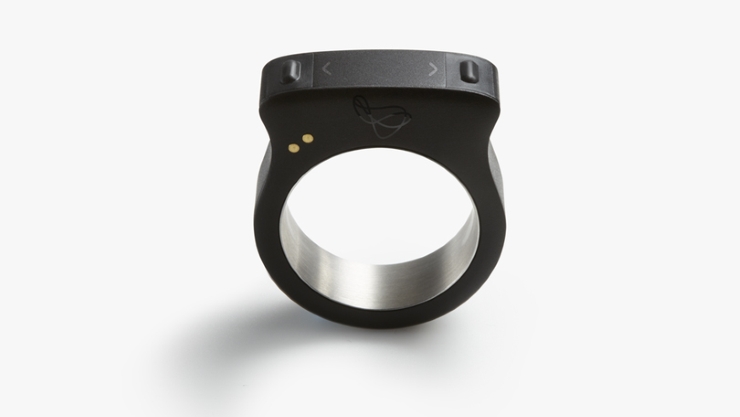 Wave your finger in the air, turn off the lights, Draw a shape, tweet a photo and much more. If you've ever fantasized about controlling your life with your magic finger, the Ring is here.
The Ring works via an app that allows up to 23 gestures and assigns them to tasks on your phone.
The Ring comes in a variety of sizes, and has motion sensors inside, plus a small button, like an air mouse.
4. Devialet Phantom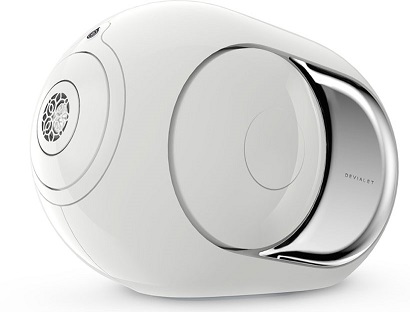 Speakers always enhances Music Listening experiences. Along with development in technology, Speakers have also evolved in terms of size, technology and design.
Devialet, a creator of some beautiful sound systems in the world has brought its high-end technology into a single, omnidirectional wireless speaker called Phantom, that will surely bring sound revolution.
5. Polaroid Zip Mobile Printer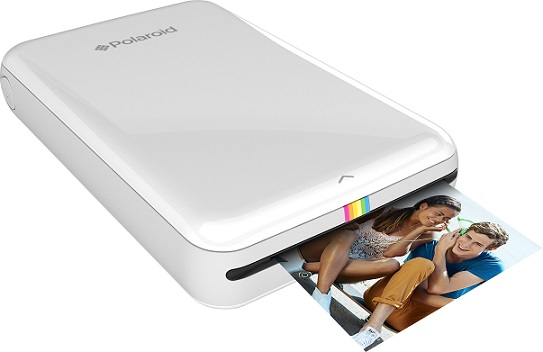 The Polaroid Zip is a small box about the size of a large smartphone, weighing 186 grams and it' s just less than an inch thick. And yes it's a photo printer.
The Zip connects to your iOS or Android device via Bluetooth and using a free app, you can take photos you shot with your phone and create small, 2×3-inch prints.
The main highlight of this printer is that it uses Zero-ink printing technology, which makes it more user friendly.
6. Samsung SUHD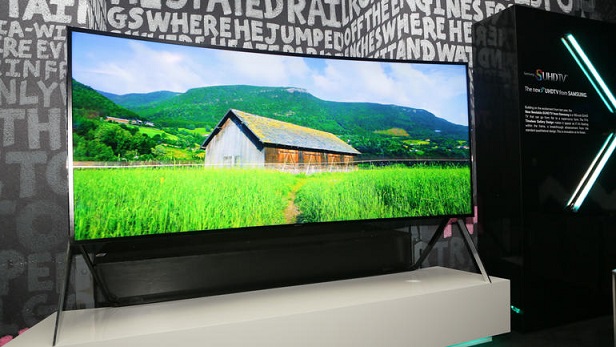 Televisions are getting more advanced and thinner day-by-day.
Moreover to that curved TVs are becoming new trend now.
Following the trend Samsung has launched its 105-inch bendable SUHD TV.
Combining a triple-digit screen size and the ability to go from curved to flat at the touch of a button, this monster is among the craziest TVs at the show.
7. LG 105-inch Curved 4K LCD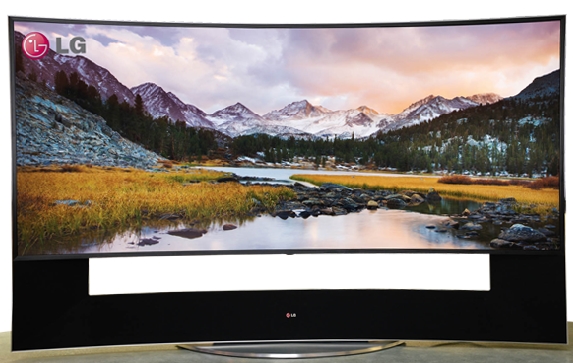 LG is a giant manufacturer of various Electronics Products. TV technology is now at a new level with updating technology from LCD to LED to OLED to 4K and 8K. This 105-inch curved 4K LCD TV from LG was first shown at CES last year but it's still a Showstopper.
8. Lenovo Yoga Tab 2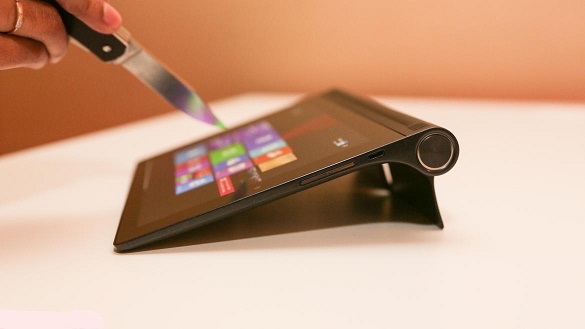 Lenovo showed off two new tablets at the 2015 International CES, Lenovo Yoga Tab 2 and Tab A7.
Lenovo Yoga Tab 2 can react to any metal object used to write on it.
You can use a pocket knife, keys, a screwdriver, a fork anything as your stylus.
The Yoga Tab 2 with AnyPen has a sharp 1920×1080-pixel-resolution IPS display and packs a 64-bit Intel Atom 1.86 GHz quad-core processor, 2 GB RAM and 32 GB internal storage.
Its pricing starts from $299.
9. Nikon D5500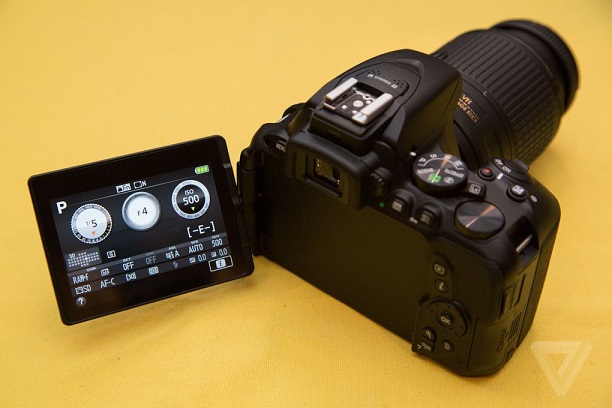 Nikon has launched D5500 DSLR camera at the ongoing CES 2015 in Las Vegas, USA.
The D5500 is Nikon's first DSLR to feature a 3.2-inch Vari-angle LCD monitor with a touchscreen.
The D5500 has a 24.2-megapixel CMOS sensor that can shoot up to five frames-per-second and uses a 39-point autofocus mechanism.
The Nikon D5500 is expected to be available in early February in India, in black and red colors.
10. Senheisser Momentum Wireless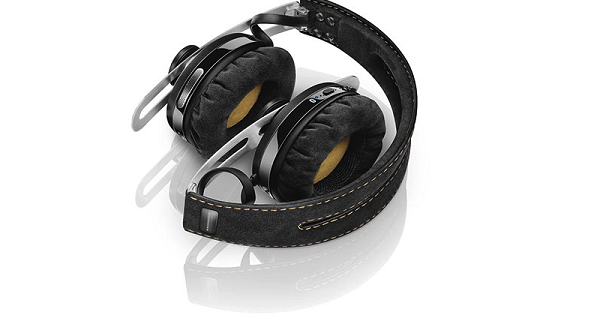 Wireless headphones are a hot trend right now in the world of Headphones.
Sennheiser has refreshed its Momentum series, making some design changes and adding two wireless models, the Momentum Over-Ear Wireless and Momentum On-Ear Wireless.
Both models features active noise cancellation, NFC tap-to-pair technology for compatible devices, and a new folding design.
The Momentum Over-Ear Wireless is priced at $500 while the Momentum On-Ear Wireless is priced at $400.
---
Many mobile companies and other electronics companies use CES as a launching pad for their new products. Thousands of new hi-tech products are launched every year at CES, thus taking the technology to next level.