Case Solved : One Plus One and Cyanogen are Back Together in India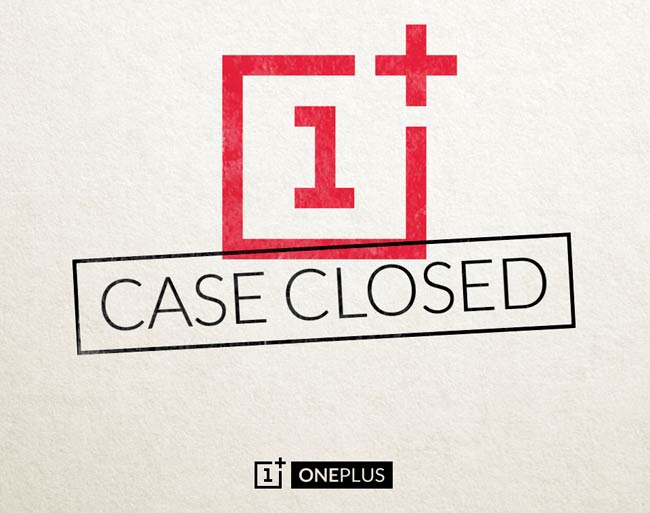 The Chinese Smartphone maker One Plus launched an elegant smartphone last year which took the Indian smartphone market by storm. One Plus One, soon after its launch it was surrounded with controversy. One Plus One phones were running on Cyanogen Mod 12 OS in India.
The One Plus One got into controversy when Micromax entered into an agreement with Cyanogen Inc. under which the home-grown manufacturer gained the exclusive rights to manufacture and sell Cyanogen OS based smartphones in India. As a result of agreement, One Plus One was banned from providing Cyanogen OS updates, due to which Indian users were deprived of latest OS update.
While global users got OTA updates from Cyanogen itself, users in India had to wait for the One Plus developer team to come up with their own build for an update. In the mean time, One Plus launched its own Oxygen OS ROM.
Finally, there is some good news for One Plus One users in India, as One Plus today announced on their official blog that the dispute between One Plus and Micromax has been resolved. "One Plus One will continue to receive OTA updates from Cyanogen in-line with its users globally". The tussle between companies has been settled now and One Plus One users in India can heave a sigh of relief.
The future of One Plus One seems to be in light now with Cyanogen OS updates which users will receive from today. The smartphone has been doing very well till now and has gained lot of popularity. This news came as a pleasant surprise for One Plus One users in India.