Brainwavz M1 in-ear headphones launched in India at Rs 2,999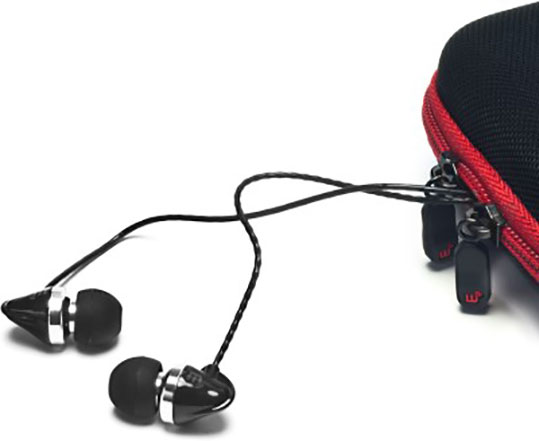 Brainwavz Audio has launched a new in-ear headphones, known as Brainwavz M1 in India at Rs. 2,999. The headphones come with a 2-year warranty and will be available on Amazon and Flipkart.
The Brainwavz M1 in-ear Headphones have a wide sound stage boasting accurate sound reproduction and good audio separation. It features a 10mm driver and has a frequency response of 20Hz-20,000Hz, 16ohms impedance, and 103dB/mW of sensitivity. The earphones have a 1.3-meter copper cable and a 3.5mm gold plated jack.
The M1 offer 6 sets of silicone ear tips in small, medium and large sizes, as well as 1 set of Comply foam tips. It measures 20.3 x 12.7 x 3.8 cm and weighs 109 grams.