Best Upcoming Smartphones in May 2017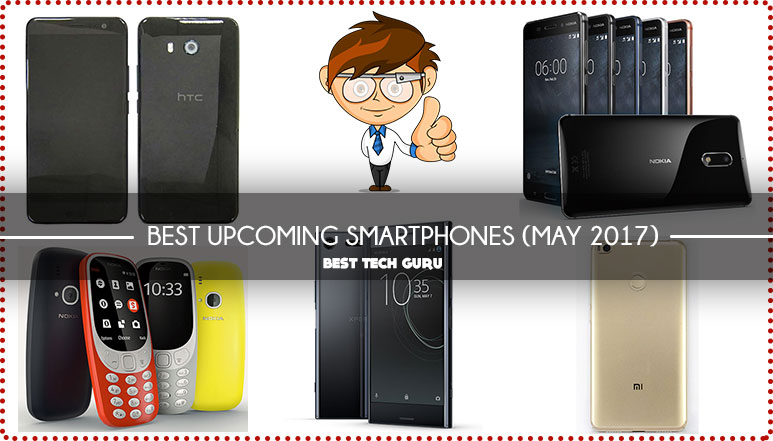 The year 2017 up till now has been full of excitement with launch of flagship smartphones from tech giants like Samsung, LG, Xiaomi and Sony. Most amongst them have a new distinctive feature never seen before which make these smartphones quite an eye candy for the buyers. With that being said, it's just the second quarter of 2017 and there are plenty more to come in the months down the lane. Taking about the new arrivals, there are a few smartphones set to hit the shelf in May itself, so let's have a look at the best upcoming smartphones in May 2017 one by one.
HTC U 11:
The upcoming HTC U 11 is the flagship device from the company and is the best smartphone amongst the ones arriving this month. Although there isn't much that the company has revealed, but there are indications that the smartphone will be packed with new exciting feature along with intriguing hardware. One such feature that could turn the table for HTC is the sensitive edges technology which interprets different squeezable gestures on the edges of the smartphone.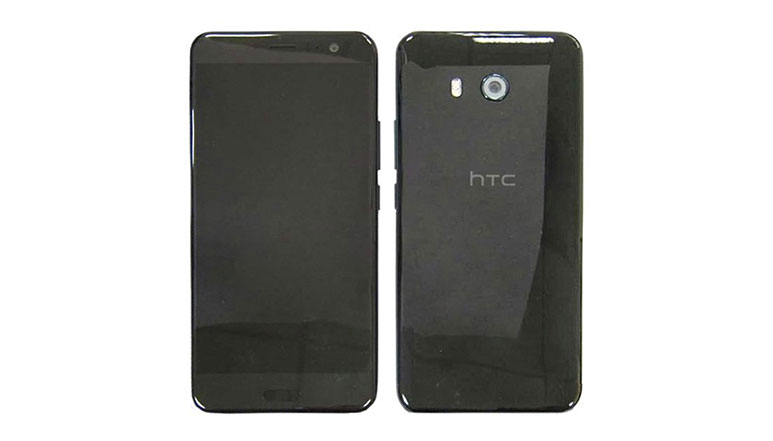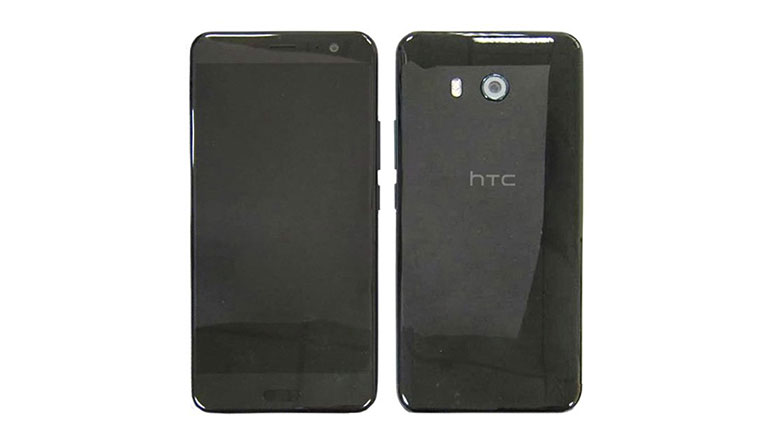 The HTC U 11 is said to sport a 5.5 inch QHD+ display along with a Snapdragon 835 SoC coupled with 4 GB/6 GB RAM and 64 GB/ 128 GB internal memory. For imaging, the device is speculated to hold a 12 MP rear camera and a 16 MP front camera for high-quality selfies. The smartphone is set for launch on 16th May where all details regarding the smartphone will be unveiled.
Read: HTC U 11 new video teaser released, set to launch on 16th May; leaks, rumours and all that we know so far
Moto E4 and E4 Plus:
The Moto E4 and E4 Plus are another set of smartphones that we will be eyeing amongst the upcoming smartphones in the month of May. There have been frequent leaks surfing up regarding the smartphones, revealing most of the specifications and the features. The company is looking to set their foot in the entry-level budget segment with the launch of these smartphones in the 'E' series.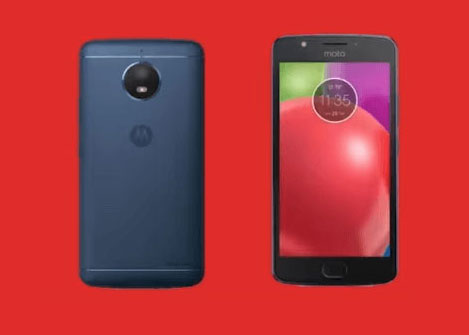 Coming toward the specifications, the Moto E4 will sport a 5 inch HD display where as its bigger sibling Moto E4 Plus will sport a 5.5 inch HD display. Both the smartphones will powered by the same 1.3 GHz MediaTek MT6737M quad-core processor along with 2 GB RAM and 16 GB internal storage, here it is also speculated that the Moto E4 Plus will be available in a 3 GB RAM variant as well. For imaging, the Moto E4 holds an 8 MP rear camera and E4 Plus holds a 13 MP rear camera. Both of them also contain a 5 MP selfie shooter. There's no official confirmation about the arrival of these smartphones but considering the rumours and leaks that are surfing frequently, we can expect the smartphones to hit the shelves in May 2017.
Read: Moto E4 and E4 Plus up with a new leak; price, specifications and image revealed
Oppo F3:
Oppo has recently announced that it is going to launch its upcoming smartphone Oppo F3 on 4th May. The Oppo F3 will be another selfie centric smartphone from the company and is believed to hold somewhat similar camera specifications as that of its bigger variant Oppo F3 Plus. Although the smartphone was not that active in the rumour mill but was recently listed along with its specification details on the bench marking portals.
The smartphone is rumoured to sports a 5.5 inch Full HD display and is powered by an 1.5 GHz Octa core MediaTek MT6750T processor along with 4 GB RAM and 64 GB inbuilt memory. Optics being the highlight, the device is said to be equipped with a 13 MP rear camera and 16 MP front camera. It is expected that Oppo F3 will have a dual camera setup at the front with 16 MP primary lens and 8 MP secondary lens similar to its bigger version Oppo F3 Plus.
Read: Oppo F3 with dual front camera spotted online, full specifications leaked ahead of 4th May launch
Mi Max 2:
Mi Max 2 is a smartphone fairly rumoured from a while. The smartphone was highly expected to be launched along side the flagship Mi 6. However it was sighted nowhere near the launch of Mi 6. There are new reports now that the Mi Max 2 might be making its arrival somewhere between the month of May.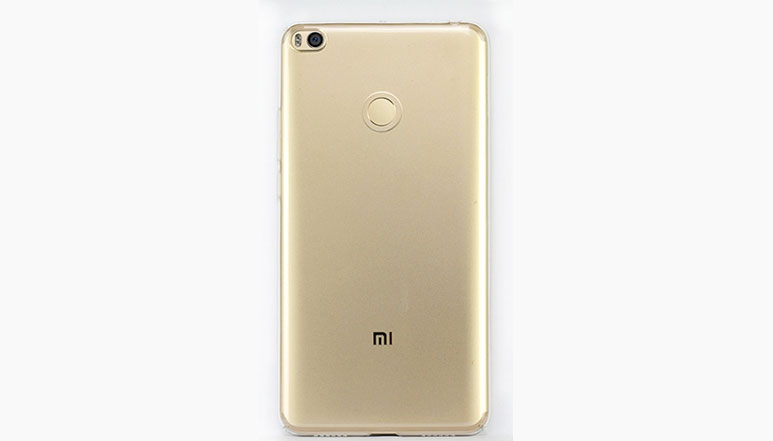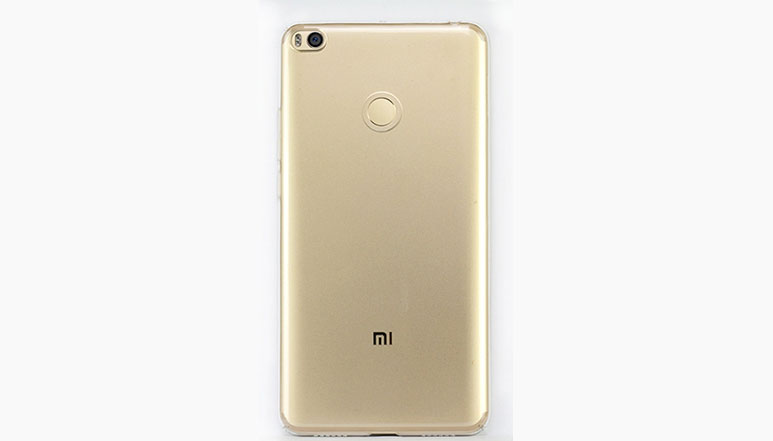 The Mi Max 2 was spotted online which revealed the hardware and camera specs of the smartphone. According to the rumours, the smartphone is expected to be powered by the Snapdragon 625 processor, however there are also assumptions that the device might be launched in a different variant with Snapdragon 660 processor.
Read: Xiaomi Mi Max 2 images & specifications leaked, expected to launch tomorrow
Sony Xperia XZ Premium:
Sony Xperia XZ Premium was announced during the MWC 2017 in Barcelona along with Xperia XA1, Xperia XA1 Ultra and Xperia XZs. The smartphone is a flagship from Sony and like its name, holds some premium specifications. Considering most of the other smartphones announced along side the Xperia XZ Premium have been already released, we can expect the smartphone to hit the shelf in May.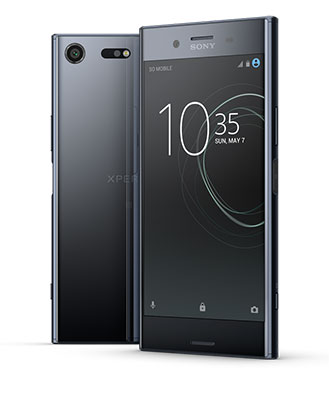 The key specifications of the Sony Xperia XZ Premium include a 5.5 inch QHD+ display along with Snapdragon 835 SoC. The device comes with 4 GB RAM and 64 GB internal storage which is expandable up to 256 GB. Being a Sony smartphone, it excels in the photography department. It sports a 19 MP rear camera and a 13 MP front camera for selfies. The smartphone runs on Android 7.0 Nougat.
Nokia 3310, Nokia 3,5 and 6:
The Nokia 3310, which was first unveiled at the MWC 2017 could be making an arrival any time now, accompanied with the Nokia 3, 5 and Nokia 6 smartphones. The smartphones are already up for pre-orders in UK and will start shipping from June.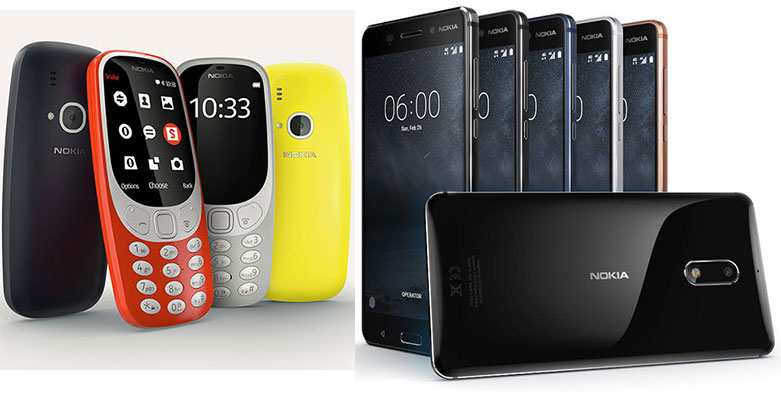 As per earlier reports, the Nokia 3310 should have been launched till now. Followed by the Nokia 3310, Nokia 3 might be launched around the start of May, where as the Nokia 5 and Nokia 6 could be launched during mid-May and end of May respectively. It was recently announced by HMD Global that it is going to launch the Nokia 3, Nokia 5 and Nokia 6 smartphones globally in Q2 2017 across 120 different markets simultaneously and it will be interesting to when does these smartphone hit other markets as they are already launched in UK.
LG G6 Mini:
LG recently launched its flagship smartphone G6 in India. However, just ahead of the launch, there were rumours surfing about LG working on a smaller version of the smartphone. There is a recent report which indicates that LG is indeed working on a smaller version of LG G6 dubbed by the name LG G6 Mini that is expected to launch during the month of May.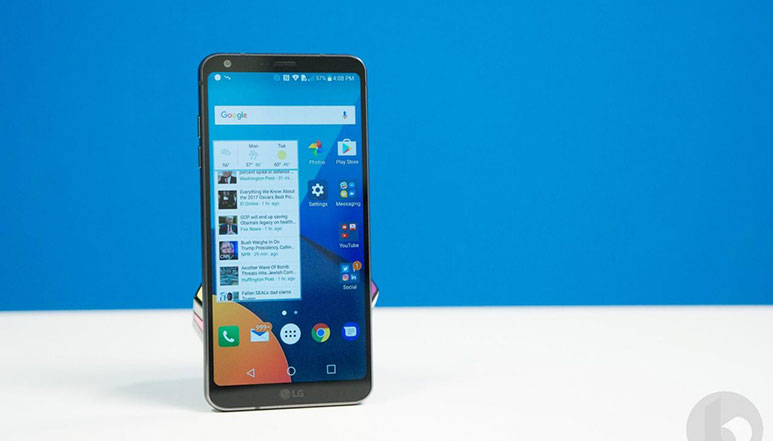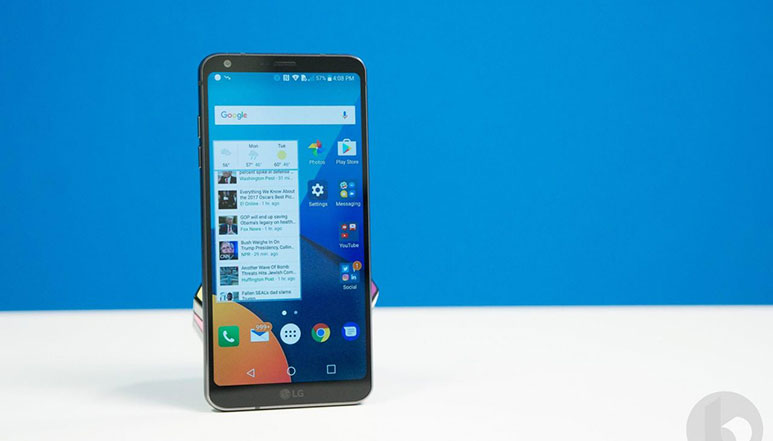 As per the rumours, the LG G6 Mini is said to sport a 5.4-inch QHD+ display with 80 % screen to body ratio and an aspect ratio of 18:9 similar to that of the LG G6. There is no information as of now whether the G6 Mini will hold the same hardware specifications of the LG G6 or not but we can expect it to do so.
Read: LG G6 Mini, a smaller version of LG G6 to launch soon, high resolution images leaked
BlackBerry KeyOne:
Blackberry, in partnership with the Chinese smartphone manufacturer TCL announced an interesting smartphone in the MWC 2017. Although there is no clue about its availability in India but the smartphone is going to hit the markets of US from 31st May.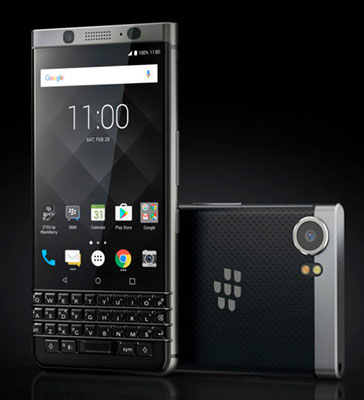 The smartphone holds a somewhat hybrid design with a 4.5-inch IPS display as well as a qwerty keypad. It is powered by the Snapdragon 625 octa-core processor clocked at 2.0 GHz, paired with 3 GB of RAM and 32 GB internal storage. At the rear, it sports a 12 MP f/2.0 aperture camera with a Sony IMX378 sensor and dual LED flash. While on the front, there is an 8 MP camera with a wide-angle lens.
---
So these were few of the upcoming smartphones that could be arriving in May 2017, let's see how many of them actually make their way to the markets.
Do let know about your views on this by voicing in the comments section below. We'll be back with more, stay connected!