Best Upcoming Smartphones in June 2017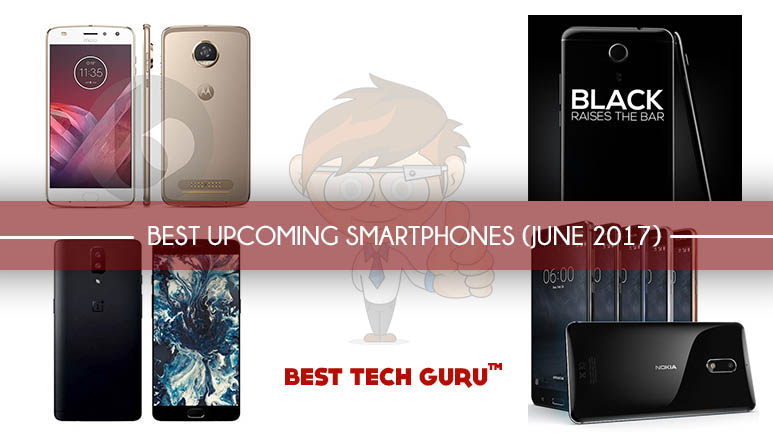 The year 2017 up till now has been full of excitement with several flagship smartphones coming in from tech giants like Samsung, LG, Xiaomi, Sony and HTC. Most among them have a new distinctive feature never seen before which makes these smartphones quite an eye candy for the buyers. With that being said, it's just the second quarter of 2017 and there are plenty more to come in the months down the lane. However, the second quarter of 2017 will now come to its end with June being the last month. There were quite a few smartphones which were expected to be launched in Q2 2017, but haven't arrived yet and we can anticipate them to arrive this month. So let's have a look at the best upcoming smartphones in June 2017 one by one.
OnePlus 5:
OnePlus 5 is by far the most anticipated smartphone amongst the upcoming flagships in June. With all the rumours and speculations going around the smartphone, it has increased the excitement of OnePlus fans who are eagerly waiting for the smartphone to arrive.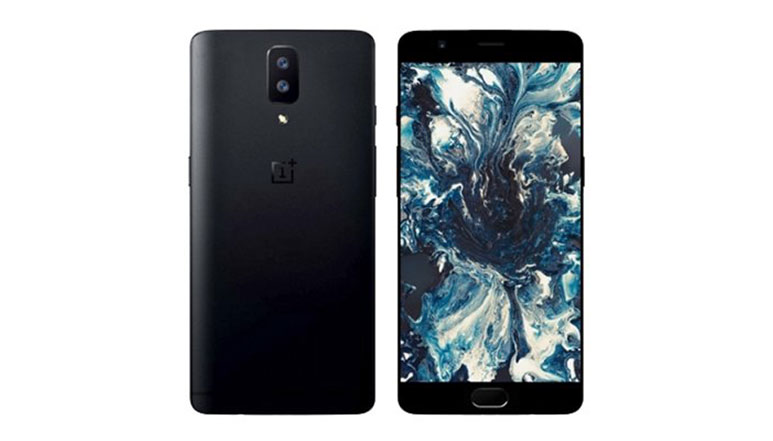 OnePlus recently confirmed that OnePlus 5 will be powered by Qualcomm Snapdragon 835 processor. It will be the first flagship in India to do so, as Mi 6 which is also powered by Snapdragon 835 SoC is not expected to hit the Indian shelves until July. Talking about the rumoured specifications, OnePlus 5 is expected to sport a 5.5-inch QHD (1440 x 2560 pixels) display. It will sport a 23 MP rear camera and a 16 MP front camera. It also highly speculated to come with dual rear camera setup. With this being said, the only spec that is confirmed is regarding the processor.
Read more stories about the OnePlus 5 here.
Moto Z2 Play:
Moto Z2 Play is another smartphone from Motorola which is highly expected to make its arrival in June, considering its frequent leaks surfacing online. The smartphone has been spotted in various benchmarking websites revealing almost every detail about its specifications. Also some leaked images of Moto Z2 Play came up giving an idea about the design of the smartphone.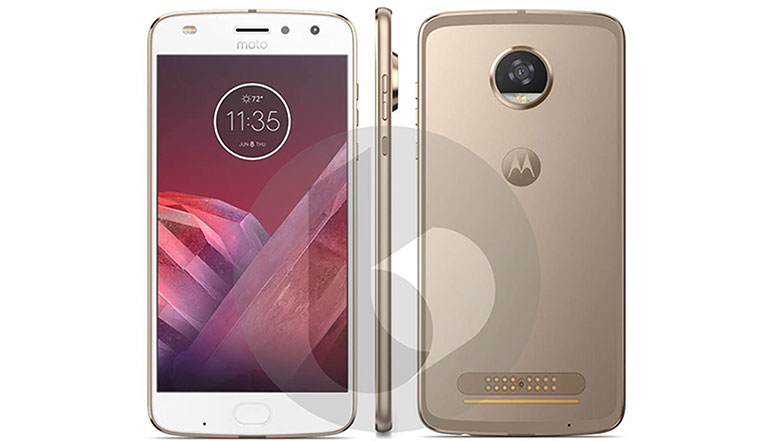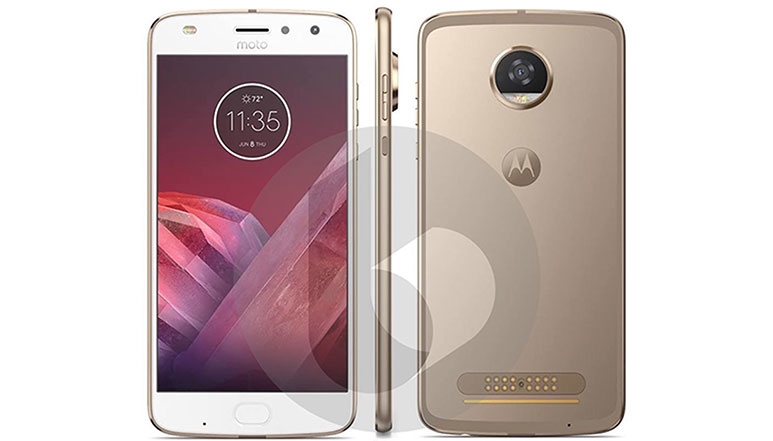 Moto Z2 Play is said to sport a 5.5-inch Full-HD (1080×1920 pixels) display and will have a 2.2 GHz octa-core Qualcomm Snapdragon 626 processor under the hood coupled with Adreno 506 GPU. The smartphone is speculated to come with 4 GB RAM and 64 GB internal storage. The device will be running on Android 7.1.1 Nougat. In the imaging department, the Moto Z2 Play is listed to hold a 12 MP rear camera which is less as compared to the 16 MP rear camera of its predecessor. Moto Z2 Play will also come with 4K video recording support. On the front, it will have the same 5 MP camera.
Nokia 3,5 and 6:
The Nokia 3310, which was first unveiled at the MWC 2017 has already hit the shelves in India. Other smartphones i.e the Nokia 3, 5 and Nokia 6 were also expected to launch in May accompanied by Nokia 3310. The smartphones haven't come to India yet and will make their way in this month. The smartphones are already up for pre-orders in UK and will start shipping from June.
As per earlier reports, Nokia 3 should have been launched around the start of May, followed by Nokia 5 and Nokia 6 during mid May and end of May respectively. It was recently announced by HMD Global that it is going to launch the Nokia 3, Nokia 5 and Nokia 6 smartphones globally in Q2 2017 across 120 different markets simultaneously and it will be interesting to when does these smartphone hit other markets as June is the end of Q2 2017.
Oppo R11 and Oppo R11 Plus:
Oppo R11 and R11 Plus will be another set of selfie centric smartphones from the Chinese phone maker Oppo. The smartphones have always been up with rumours and leaks with nothing left unknown about the devices. Both the smartphones are scheduled to launch on 10th June and going by the speculations they appear to be highlighting their camera capabilities with a dual rear camera setup.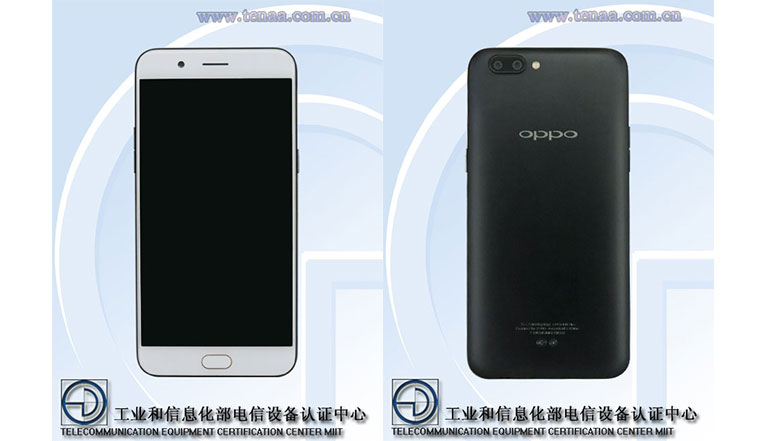 Both Oppo R11 and R11 Plus are said to hold dual rear camera with 20 MP and 16 MP sensors each. The rear camera also provides 2x optical zoom with the help of image signal processing provided by the latest Qualcomm Snapdragon 660 processor by which both the smartphones will be powered. Oppo R11 sports a 5.5-inch Full-HD (1080 x 1920 pixel) AMOLED display, whereas Oppo R11 Plus will sport a bigger 6-inch Full-HD (1080 x 1920 pixel) LCD display. Oppo R11 will come with 4 GB RAM while the R11 Plus is expected to come with 6 GB RAM. Finally, the Oppo R11 may pack a 2,900 mAh battery but the Oppo R11 Plus might pack a massive 3,880 mAh battery for its powering.
Yureka Black:
Micromax's subsidiary Yu Televentures is all set to bring in their next smartphone in India. The company few years back had launched its Yu Yureka smartphone which became fairly popular in the budget segment. Yu Televentures is now going to launch its successor by the name 'Yureka Black' on 1st June.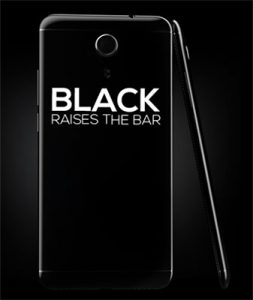 There isn't much revealed about the Yureka Black yet, however from the images the company has teased, we can take guesses regarding the design of the smartphone. The image shows the smartphone in black color and it appears as if the camera placement shifts to the centre of rear panel from top left as it was in the predecessor 'Yu Yureka'. Also, it an obvious fact that the smartphone will come with upgraded specifications and improved design matching the current vibe.
LG G6 Mini:
LG recently launched its flagship smartphone G6 in India. However, just ahead of the launch, there were rumours surfing about LG working on a smaller version of the smartphone. There is a recent report which indicates that LG is indeed working on a smaller version of LG G6 dubbed by the name LG G6 Mini that is expected to hit the shelves during the month of June.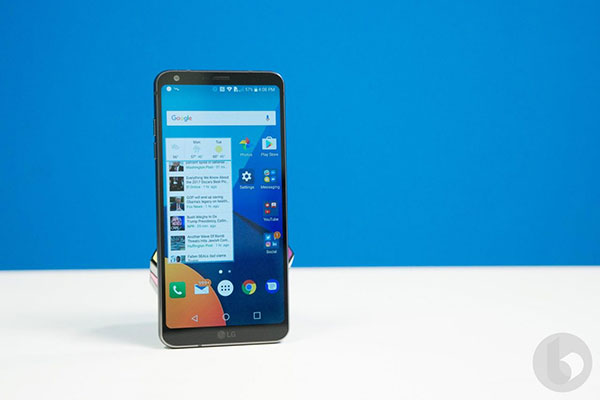 As per the rumours, the LG G6 Mini is said to sport a 5.4-inch QHD+ display with 80% screen to body ratio and an aspect ratio of 18:9 similar to that of the LG G6. There is no information as of now whether the G6 Mini will hold the same hardware specifications of the LG G6 or not but we can expect it to do so.
Moto E4 and Moto E4 Plus:
The Moto E4 and E4 Plus are another set of smartphones that we will be eyeing amongst the upcoming smartphones in the month of June. There have been frequent leaks surfing up regarding the smartphones, revealing most of the specifications and the features. The company is looking to set their foot in the entry-level budget segment with the launch of these smartphones in the 'E' series.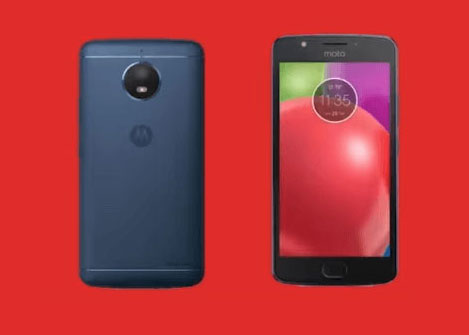 Coming towards the specifications, the Moto E4 will sport a 5 inch HD display where as its bigger sibling Moto E4 Plus will sport a 5.5 inch HD display. Both the smartphones will be powered by the same 1.3 GHz MediaTek MT6737M quad-core processor along with 2 GB RAM and 16 GB internal storage, here it is also speculated that the Moto E4 Plus will be available in a 3 GB RAM variant as well. For imaging, the Moto E4 might hold an 8 MP rear camera and E4 Plus will hold a 13 MP rear camera. Both of them also contain a 5 MP selfie shooter. There's no official confirmation about the arrival of these smartphones but considering the rumours and leaks that are surfing frequently, we can expect the smartphones to hit the shelves in June 2017.
Read: Moto E4 and E4 Plus up with a new leak; price, specifications and image revealed
---
So these were few of the upcoming smartphones that could be arriving in June 2017, let's see how many of them actually hit the markets.
[signoff]
Also Expected..
The Xiaomi Mi 6 and Moto G5S are also very close to launch in India but are expected in July. Let's keep an eye on them till then.
[/signoff]
Do let know about your views on this by voicing in the comments section below. We'll be back with more, stay connected!