Best Upcoming Flagship Smartphones of 2015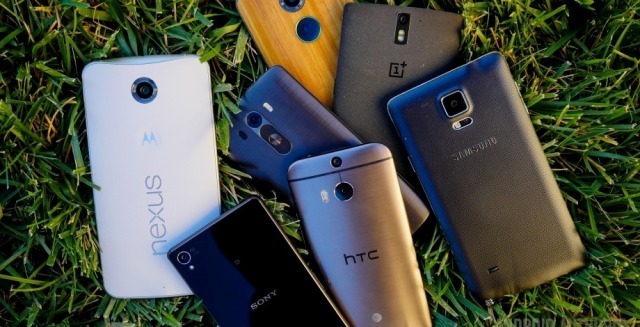 In the world of smartphones, technology keeps on rolling with some hefty innovations and advanced features. Thus, with this smartphone evolution moving so fast, its necessary to keep a check on ongoing and upcoming products.
2014 has anyway been a brilliant year in terms of smartphone releases. We have seen the likes of HTC One M8, Samsung Galaxy S5, Sony Xperia Z3, Some new launchers like Xiaomi and One Plus One and the last but not the least Apple-made iPhone 6, breaking all the barriers in technology.
2015 promises to bring some blockbuster new smartphones from technology's biggest names. Here we're looking at those phones that haven't yet launched, those we know are coming, or are anticipated.
1. Samsung Galaxy S6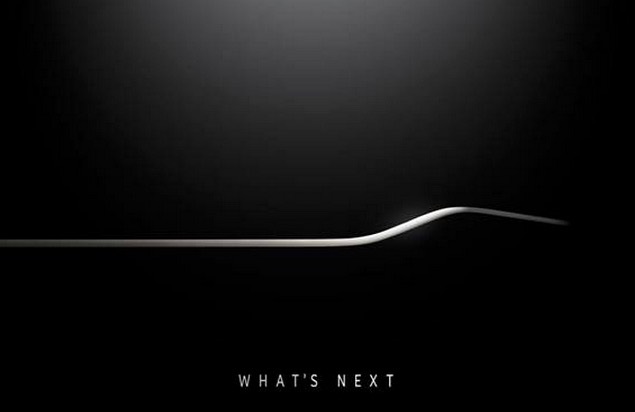 Samsung Galaxy S5 failed to achieve huge success. So, we might get to see some revolution from Samsung in its upcoming flagship Galaxy S6. We suspect Samsung may revise in terms of design, internal hardware and other specifications.
2. HTC One M9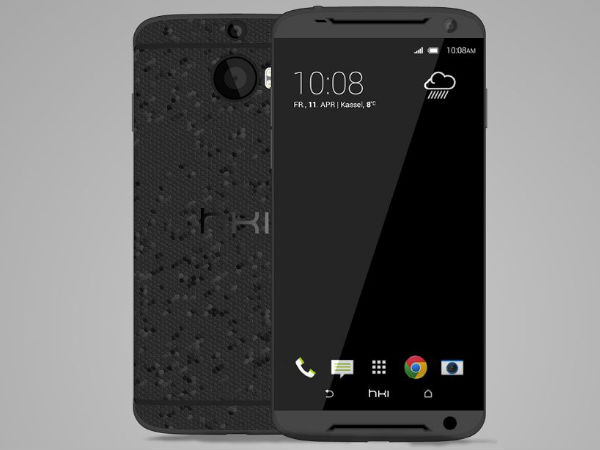 HTC One M8 was surely a showstopper for HTC in 2014 enhancing sales of HTC. We can expect even lot more from HTC in 2015 with its next HTC One named M9 or Hima. The HTC One M9 is rumoured to launch with a Qualcomm Snapdragon 810 processor and 3GB of RAM, suggesting plenty of power. HTC will also look forward to enhance other features as well. HTC One M9 is expected to be one of the blockbusters of 2015.
3. Sony Xperia Z4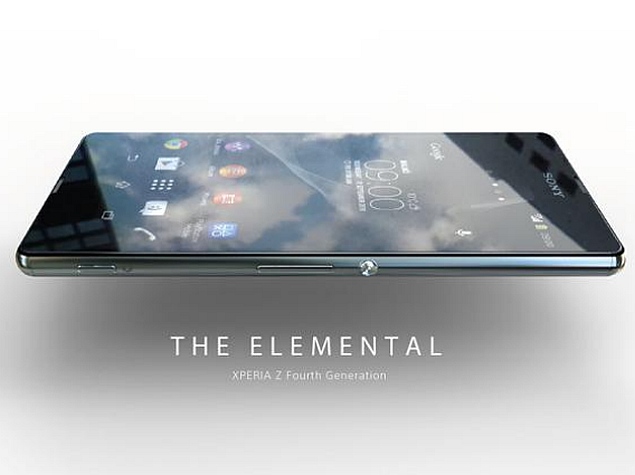 Sony has been on a roll with its Xperia Series, with Xperia Z3 in 2014, which came out as a great phone to buy. In 2015, we will get to see its successor Xperia Z4. This flagship phone is expected to go more large and powerful with a 64-bit Snapdragon 810 processor, 4 GB of RAM, Quad HD Display, making it a true rival to all other flagships. Adding to that, updated Camera is also expected, as is Android 5.0 Lollipop.
4. LG G4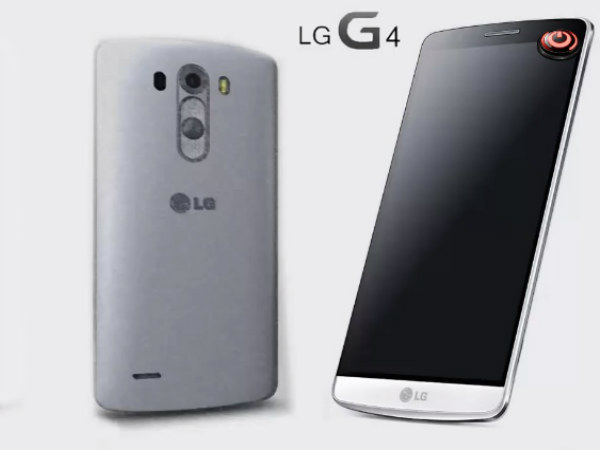 LG G3 launched in 2014 was no doubt one of the best phones to buy. LG G4 will continue in the footsteps of G3, surely with things getting more better. LG G4 is expected to have a 5.7-inches display that could be UHD or at least 2K. The processor will hopefully be a Snapdragon 810 64-bit chip, 4GB of RAM and improved Camera and Battery Life. LG G4, definitely will be a tough competition to its rivals.
5. One Plus Two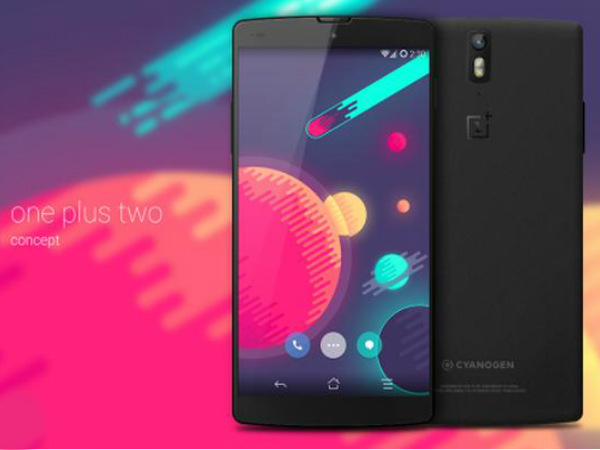 One Plus One, unveiled in early 2014 was truly a flagship killer with its perfect blend of price and features. After its success, it's expected to see One Plus Two in the market very soon. One Plus Two will be more powerful and better in terms of price and features.
6. Xiaomi Mi5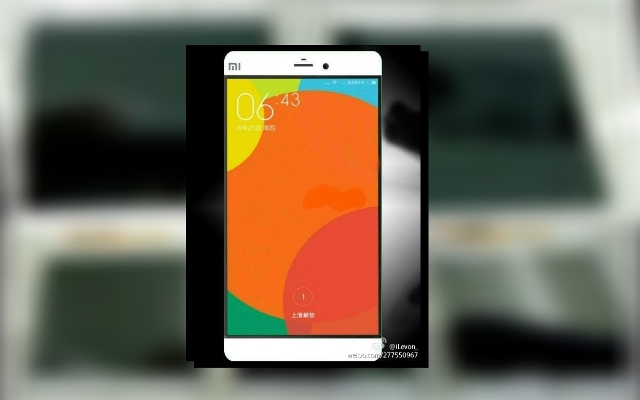 Xiaomi is tasting success after the success of its previous flagships that made Xiaomi a flagship killer. Continuing the trend, Xiaomi will be coming up with a new phone called Mi5. Xiaomi Mi5 is expected to get bigger in size and better in performance. It will be interesting to see how Xiaomi fits in the tough race of flagships in 2015.
7. Samsung Galaxy Note 5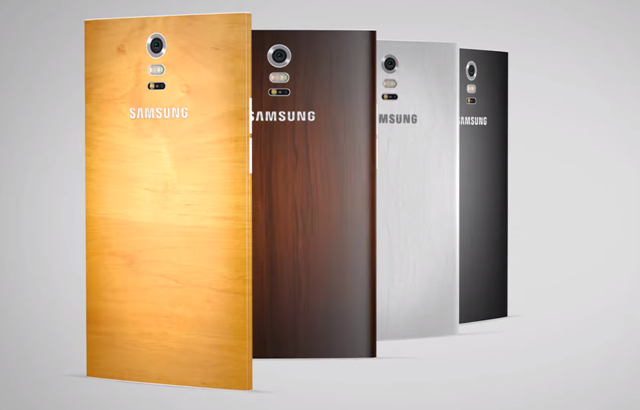 Samsung is a big name in the world of smartphones now. With so many powerful smartphones Samsung has maintained a good level so far. Samsung Galaxy Note 4 was another killer with top-notch specs and performance. In 2015, expectations are bigger now with Samsung Galaxy Note 5. Samsung needs to do something different to lead the race. Galaxy Note 5 is expected to have ultra HD resolution, more powerful processor and improved battery Life.
8. Lumia 1030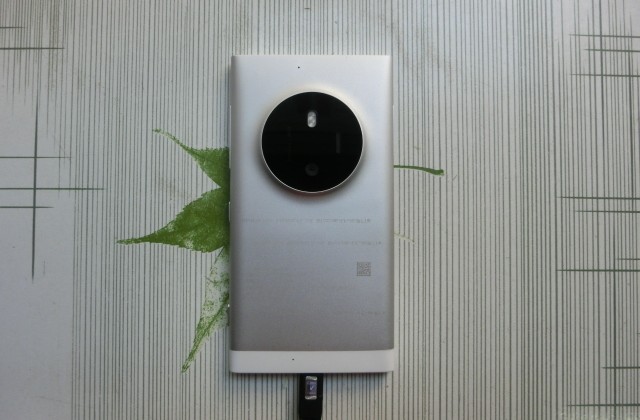 Microsoft Lumia 1020 was a big hit due to its 41 MP Pure View Camera that attracted many. Microsoft Lumia series is expected to go further with another Lumia 1030 (name is just speculated). Lumia 1030 is expected to have more advanced camera and other features as well. Though this are just speculations, this Lumia might be on the cards very soon.
---
Some will be rumour, Some will be fact, but we will speculate and highlight some most expected smartphones of 2015.
Stay tuned with us to see which flagship smartphones actually arrives in this 2015.