BBM updated for iOS, Android and BlackBerry 10; adds enhanced privacy and more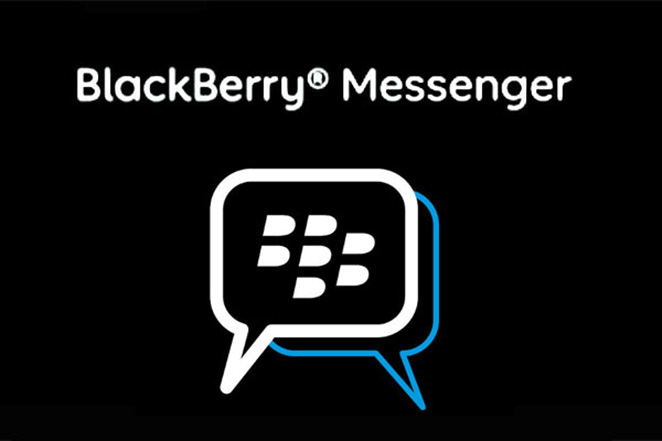 The Canadian handset maker, BlackBerry has announced a new BlackBerry Messenger (BBM) update on Monday, that will provide users enhanced privacy and control over messages and content.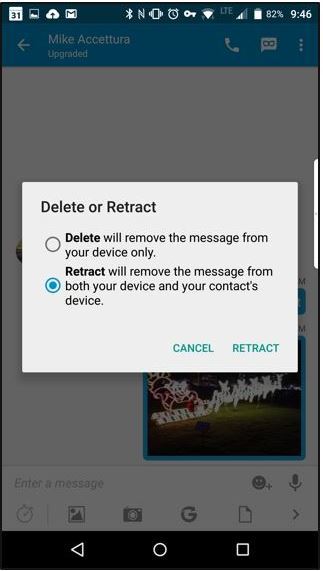 BBM users now can "retract" their message and pictures from recipients to take them back from their phone if they were sent as a mistake or if they no longer wish them to be accessible. Also, they can set a timer to control how long contacts can view messages and pictures or share their location for only as long as they want.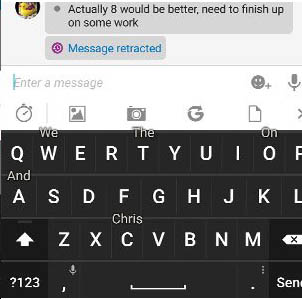 Some additional key features have been added, including forward messages from one chat to another and ability to mute notifications for a group chat on Android. The update has been rolled out for iOS, Android and BlackBerry 10 smartphones, and is available without any subscription fees.
"The new release provides unmatched level of privacy and control to BBM users without any subscription fees. Keeping control over the messages and content that they share, BBM users can be ensured that what they share is always theirs to control,"

– Matthew Talbot, senior vice president (BBM) at BlackBerry.
https://youtu.be/eoQ_solpdsU