Asus Zenfone 2, Zenfone Selfie, Zenfone 2 Laser to get Android 6.0 Marshmallow update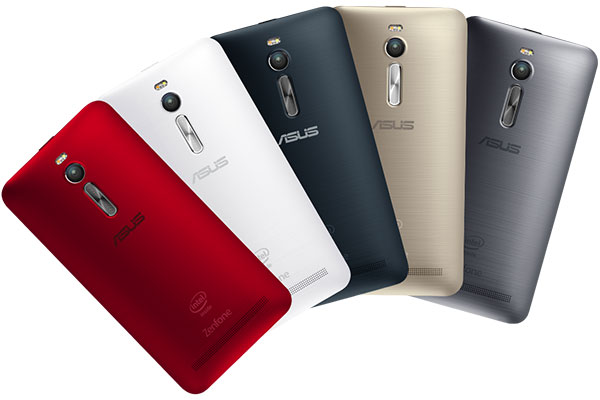 Asus smartphone owners now have more reasons to be happy, as Asus has announced that some of its smartphones will receive an Android 6.0 Marshmallow update. So here's the list of smartphones which will receive the update.
Asus Padfone S (PF500KL), Zenfone Selfie ZD551KL, Zenfone 2 versions (ZE550ML and ZE551ML), the Zenfone 2 Deluxe ZE551M, and the five versions of Zenfone 2 Laser: ZE500KG, ZE500KL, ZE550KL, ZE600KL, and ZE601KL are set to receive the Android's latest update.
Asus hasn't revealed about the roll out date of update yet, but it is expected to be in early 2016.