Asus launches 3 affordable laptops A553, A555LA & A555LF starting at Rs. 23990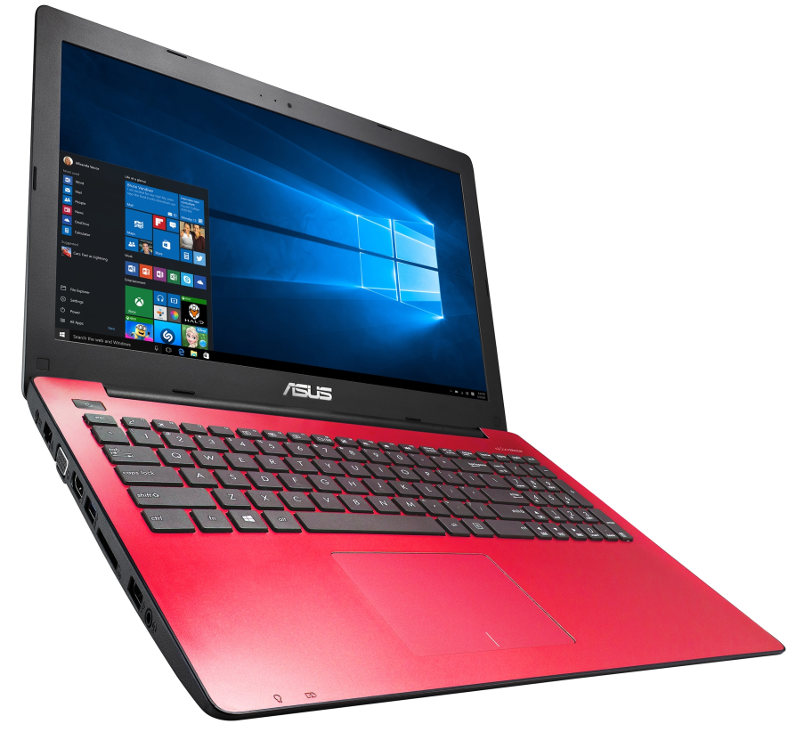 Asus has released their first wave of laptops running on the latest Microsoft Windows 10 OS with the new A553, A555LA and A555LF in the A series. The A555LA and A555LF are performance notebooks while A553 is a mid-budget mainstream model.
All the 3 new laptops have same 15.6 inch HD (1368×768 pixels) display coming with the Splendid Technology of Asus and automatic color adjustment. The notebooks (A553 and A555LA) inherit the Intel processors along with the 4GB of RAM.
The A553 from Asus is powered by 2.16GHz (up to 2.66GHz) Intel quad-core N350 Pentium having 2MB L2 cache, getting the support of 500GB hard disk. For connectivity it has a USB 3.0 port, USB 2.0 port, HDMI port, 3 in 1 card reader along with Bluetooth and Wi-Fi. The laptop is available with a price tag of Rs. 23,990 with several color options coming in Purple, Pink, White and Black.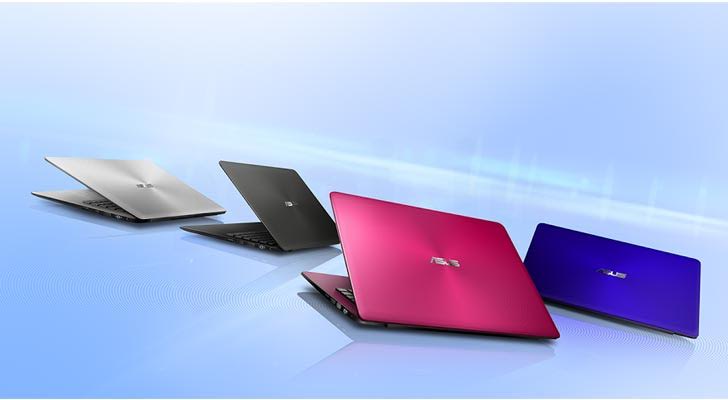 The Asus A555LA comes with a 1.7GHz Intel Core i3-4005U processor with 3MB L2 cache supported by Intel HD Graphics 4400 and 1TB SATA storage. The laptop has a VGA webcam for video calling. The notebook can be purchased at Rs. 28,990 in Dark Brown, Red, Yellow, Blue, Black and White color options.
The expensive one in the A series is A555LF that is priced at Rs. 34,190 having a 1.7GHz Intel Core i5-5200U with the choice of using NVIDA GeForce GT930 2GB DDR3 graphics card in spite of Intel HD Graphics 4400. It has 8GB of RAM and 1TB storage. Asus A555LF contains a VGA web camera and weights about 2 Kg. It is offered in Purple, Pink, White and Black options.
Both A555LA and A555LF inherit same connectivity options – Wi-Fi, Bluetooth 4.0, USB3.0x2, USB2.0x1, VGA port, HDMI port, 3 in 1 card reader and a LAN port.
Peter Chang, Regional Head of South Asia and MD of Asus India stated "The Indian market is extremely price-sensitive where the consumers look for a value-for-money purchase. The 'A' series is crafted for performance, style and mobility but at the same time is economically friendly which can be used for everyday use ranging for gaming, entertainment to educational purpose and office work,"