Asus introduces new Republic of Gamers (ROG) series laptops and desktops in India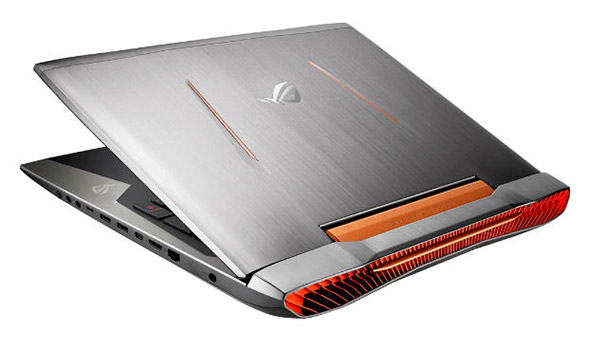 Asus has unveiled a new lineup of laptops and desktops, under its Republic of Gamers (ROG) series. Asus has launched four new laptops and two desktops, all of them powered by the latest 6th generation Intel Core i7 (Skylake) CPUs and NVIDIA GeForce GTX 900 graphics series.
First, lets look at the desktops. The ROG GT51  won the CES 2016 Innovation Award in the Gaming and Virtual Reality category. It is powered by 6th generation Intel Core i7-6700K processor and supports up to NVIDIA GeForce GTX TITAN X (2-way SLI). It has a USB 3.1 Type-C port on its front panel, that provides data transmission speeds of up to 10 Gbps and also has an internal cooling system with a dedicated air-tunnel for better heat dissipation. The price for ROG GT51 starts at Rs. 3,25,900.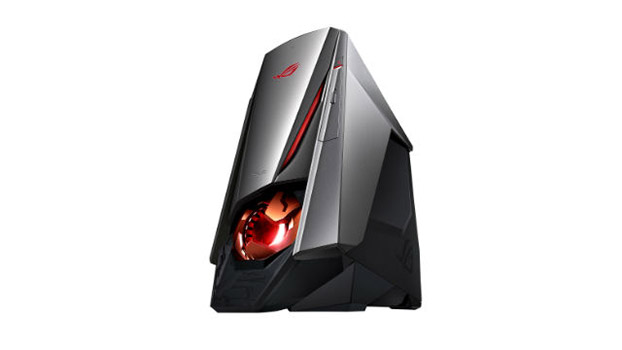 The ROG G20CB is another gaming desktop, which supports the graphics up to NVIDIA GTX 980 and also supports the latest M.2 PCIe Gen 3×4 SSD which gives you data access speeds of up to 2Gbits/s, four times faster than SATA SSDs. It is priced at Rs. 1,22,990.
Secondly, we have the four high-tech laptops. The ROG G752VY is the top-end laptop of the four. It can support up to 64 GB of DDR4 RAM. It also has a 3D vapor chamber for enhanced cooling, and a backlit anti-ghosting keyboard. The laptop's pricing starts at Rs. 1,79,990.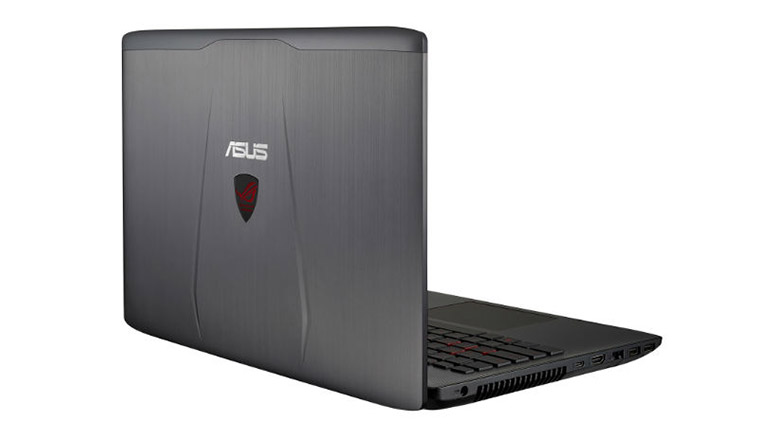 The ROG G551VW and ROG GL552VW come with NVIDIA GTX 960M graphics, 4GB GDDR5 graphics memory, and 16 GB RAM. The former is packed with ASUS SonicMaster and ROG AudioWizard enhanced audiosystem and is priced at Rs. 1,00,490, and the later is priced at Rs. 82,490. The ROG G501VW also have most of the specs similar, and is priced at Rs. 95,490.
"Gaming technology is always evolving as a gaming enthusiast is always looking for upgrading or enhancing their systems. Today, along with high performance and graphics, gamers also want their machines to be portable and light-weight. With our new ROG series launch, we have tried our best to cater to the demands of all the gaming segments i.e. from entry and mainstream levels to professional gaming. It has always been our endeavor to provide the best gaming experience to the users and ultimately help the gaming industry in India to thrive"

– Peter Chang, Regional Head – South Asia & Country Manager – System Business Group – ASUS India.