Around 90% of Reliance Jio users are under the Jio Prime Membership plan: Report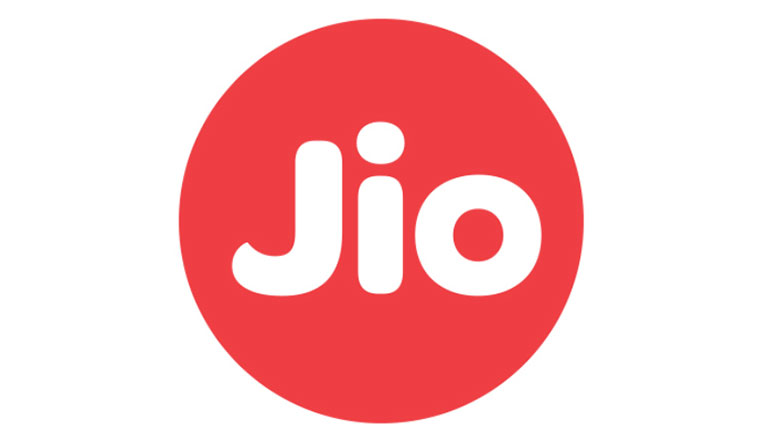 Jio might no longer be free but it is still the cheapest 4G internet provider around. Jio's paid journey started with its Prime membership plan which after a partly warm response now seems to have adopted by most of the users. It has apparently been reported that 90% out of those using Reliance Jio as their primary sim have subscribed to the Jio Prime Membership Plan.
According to report by Bank of America Merill Lynch, around 90 percent of Reliance Jio users are estimated to have subscribed to its promotional Jio Prime membership plan. It also added that around 76 percent are ready to continue using Jio's service once the promotional period ends. 84 percent of Jio users have paid monthly top-up with majority of them choosing Rs. 303 Jio plan or Rs. 309 Jio pack. Reliance Jio is offering 1 GB of 4G data per day and unlimited voice calls under Rs. 303 and Rs. 309 plans.
A survey of 1000 people who use Jio as their primary sim was conducted by BoFAML during mid-June to "better understand consumer perception and usage after end of its free service". The report further stated that, "We note that these users are not a representative of the entire market as this was an online survey targeting mainly mid-to-high end users and these users are predominantly using Jio as primary SIM".
"80 percent of users have only one Jio SIM… 90 percent are Prime members, 84 percent claim to have paid Jio the monthly top-up as well", the report said. "Interestingly, we note that only 5 percent of surveyed users are using Reliance Retail's Lyf phones with 40 percent and 7 percent using Samsung and iPhone respectively", it added.
As a concern, around 41 percent Jio users are still finding it difficult to connect calls with other networks and hope that it will improve gradually. The report further said that, "We expect Jio to fix this by deploying more sites to improve its coverage and consider Bharti Infratel to be a key beneficiary from this deployment as it has towers at critical locations. Jio has guided to have 2 lakh sites in next 12 months from current 1.1 lakh sites".
As per latest report published by the telecom regulator TRAI, Reliance Jio had over 112 million subscribers at the end of April. Almost 68 percent of the surveyed Jio users said that they have negotiated with their incumbent telecom operators and have got around 10 to 40 percent percent cheaper tariffs.
BoFAML said, a partial impact may be felt in the upcoming quarter on incumbents but the overall magnitude would not be high. The report however mentioned that, "Bharti Airtel remains our preferred pick in Indian telcos as we find company best placed to compete with Jio at high-end and benefit from market consolidation at the low- end".