Apple Watch will be finally coming to India on November 6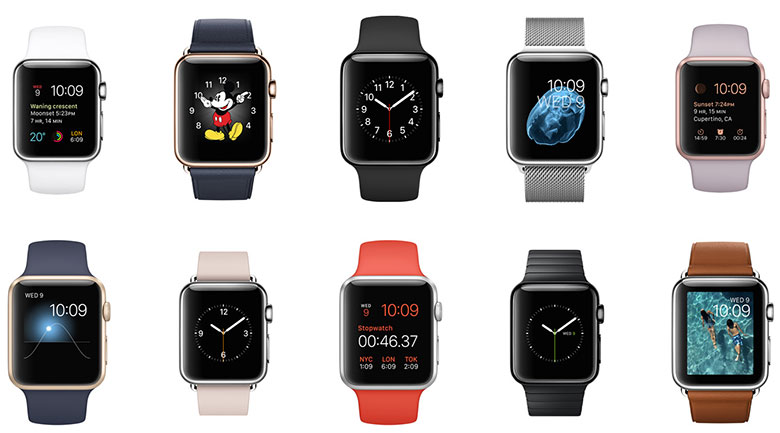 After launching the iPad Mini 4 in India, Apple is finally going to launch the Apple Watch in India. Though the company hasn't made any official announcement yet, Apple's India website has included "Available 6/11" indicating that it will be available on November 6.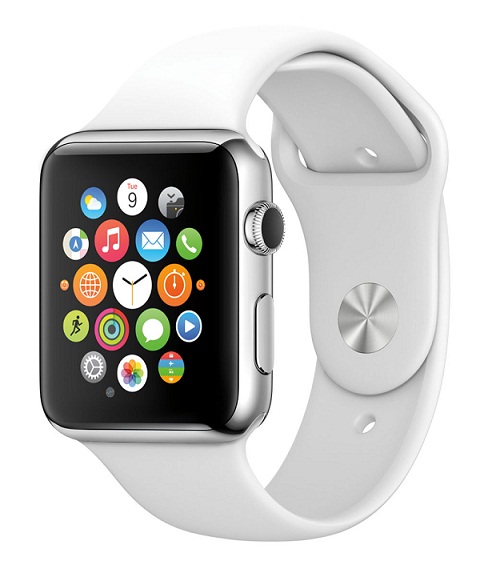 It's been almost six months, when Apple Watch made its first mark in the global market, before coming to India. The smartwatch will be available in two sizes 38 and 42 mm and three variants: Apple Watch, Apple Watch Edition and Apple Watch Sport. In September, at an event, Apple has launched variety of new bands and apps for the smartwatch.
Based on the US prices, it ranges from $349 (roughly Rs 23,000) to $17,000 (roughly Rs 11 lakhs). However, we have seen from time to time that India gets its gadgets including the Apple products at inflated prices than the global markets so, we can expect the Apple watch to start in India somwhere around Rs. 28,000.
So will you be gifting the Apple Watch to yourselves this Diwali? Please let us know, below in our comment section.