Apple Watch Sport in new Gold & Rose Gold colors launched, comes with watchOS 2 & new bands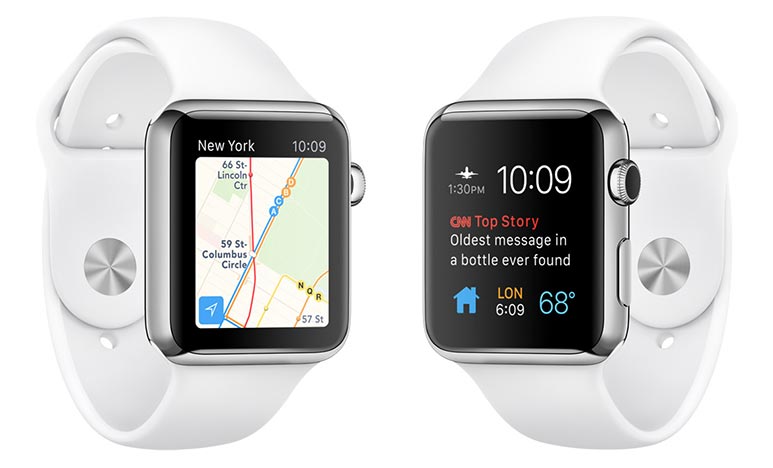 Apple's Special event on September 9 was the most awaited launch event of this year, and the event started with the Apple Watch, which the company says deliver's a 97% user satisfaction. Although, Apple hasn't launched a completely new version of the Apple Watch, it has some important announcements.
Apple first announced the two new anodized aluminium Apple Watch Sport models in Gold and Rose Gold color. The new sport model are available in both the 38mm and 42mm current Apple watch sizes and will start at $349 and $399, respectively.
Apple also announced the partnership with French luxury brand, Hermes which will bring a special Hermes watch face and hand-stitched leather bands. It will be available in the select stores starting October. Apple has also announced watch bands in new colors, pink, brown, various blues, and RED.
A new watchOS 2 has also been announced which will add many new features to the Apple Watch. The new watchOS 2 brings new watch faces and gives you lots more customization options. The company said that there are around 10,000 Apple Watch apps on the App Store that users can choose from and the new watchOS 2 will also have support for native apps. The much-awaited Facebook Messenger app is also coming to the watch with new update.
The Apple watchOS 2 will be rolled out on September 16.