Apple Watch launched in India, price starts at Rs. 30,900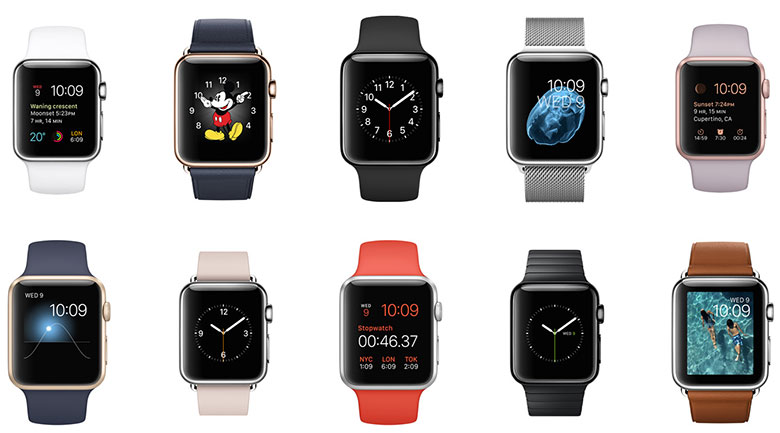 As expected, Apple has finally launched its much-anticipated, Apple Watch in India. The prices of the smartwatch starts from Rs. 30,900 for the base model and its top variant will cost about Rs. 14.2 lakhs. It is now available for sale through Apple's retail channels across the country.
The Apple watch comes in two sizes 38 mm and 42 mm. It is also launched in three variants: Apple Watch Sport, Apple Watch and Apple Watch Edition. In 38 mm size, Apple Watch Sport is priced at Rs. 30,900, Apple Watch will cost at Rs. 48,900 and the Apple Watch Edition will cost Rs. 8,20,000. While the other 42 mm size of Apple Watch Sport is priced Rs. 34,900, the Apple Watch at Rs. 52,900 and Apple Watch Edition starts at Rs. 9,90,000.
The Apple Watch Sport comes in Silver Aluminum Case with White Sport Band, whereas the Apple Watch has Stainless Steel Case with White Sport Band, while the Apple Watch Edition features a 18-Carat Rose Gold Case with White Sport Band. Recently, Apple has announced that it has tied up with Hermes for straps. However, its availability in India is still unknown.
Read other details about the smartwatch at #AppleWatch.