Apple to manufacture its own graphic chipsets for future iPhones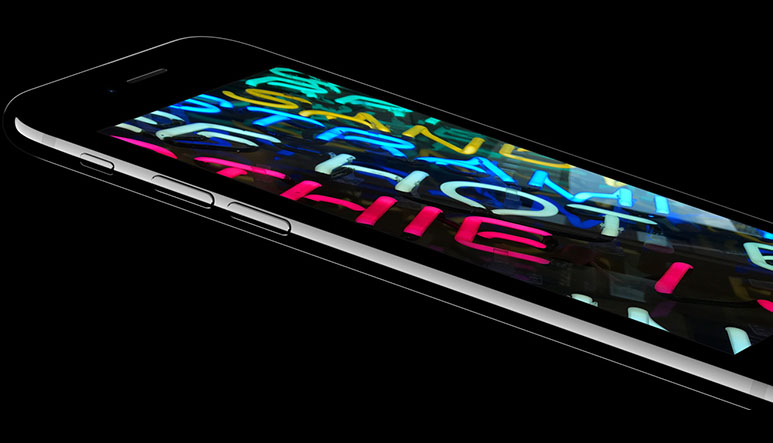 Apple will now make GUP's for its iOS devices and will no longer be using chipsets manufactured by third party suppliers. Apple is one of the few phone makers who uses self-manufactured processors for their devices. Taking it a step further now, Apple has decided that it will manufacture its own graphic chipsets to power their devices. Currently, all their graphics chipsets are provided by British chip designer 'Imagination Technologies'.
Apple is very particular about the technology that powers its devices. However, Imagination technologies which has been with Apple for a long time has revealed that, Apple has stated that it will stop using Imagination technology's intellectual property for GPU chips within 15-24 months.
Imagination technologies said in a statement:
"Apple has asserted that it has been working on a separate, independent graphics design in order to control its products and will be reducing its future reliance on Imagination's technology."
Apple's new plan of self-manufacturing the GPU's will excite the iPhone lovers as it will potentially improve the performance but, it is a massive set-back for the British tech firm. Most of the company's share was generated through Apple by the supply of GPU for Apple devices. According to reports, share prices of Imagination tech have drooped down to 69 percent post this announcement.
Around a year ago, Apple accepted that it was considering to buy imagination but no progress was sighted after that, however there were reports that Apple had hired a handful of engineers most probably to give this graphic chip project a kick start. It's not often when a company associated with Apple makes such news public. Imagination tech might have been looking to plan a future patent war for the chip-sets. The company said that it will be difficult for Apple to manufacture their own GPU's without breaking the terms on its IP.
The firm also added that, "Apple's notification has led Imagination to discuss with Apple potential alternative commercial arrangements for the current license and royalty agreement." which hinted that there could be an agreement between both the companies in future.