Apple seeks exemption from India's local sourcing norms to launch its stores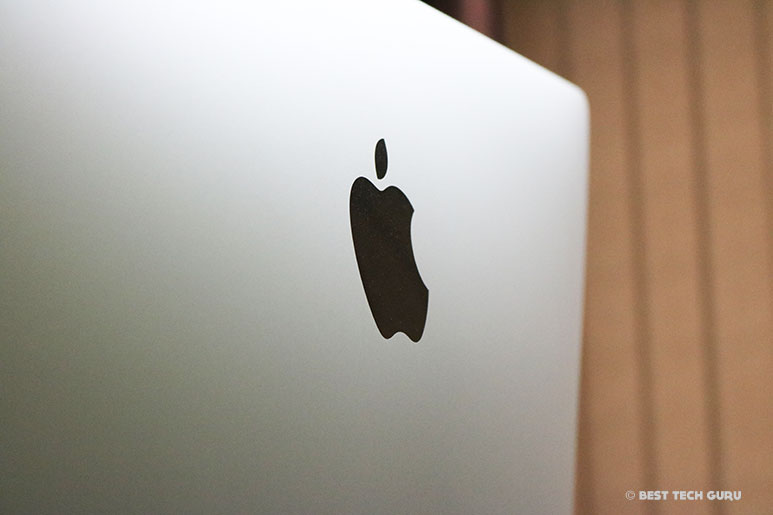 The US-tech giant, Apple has resubmitted its application to open single brand retail stores in the country to the Department of Industrial Policy and Promotion (DIPP), claiming their products are 'state-of-the-art', and thus seeking exemption from mandatory local sourcing norms.
Apple has been negotiating with Indian authorities since 2014, but the recent change in FDI norms in November 2015 aligned with Apple's demands. As per the current foreign direct investment (FDI) norms, the government may relax the mandatory local sourcing norms for entities undertaking single-brand retailing of products having state-of-the-art and cutting edge technology and where local sourcing is not possible. While, the former FDI policy required any foreign company investing more than 51% in a local firm or joint venture to source 30% of its products from within the country.
With this new application, Apple is looking for an approval for setting up the single-brand retail stores in the country. The government has already set up a committee, which is headed by the Secretary in the Department of Industrial Policy and Promotion (DIPP) Ramesh Abhishek, to probe into this matter.
The company sells its products through Apple-owned retail stores in countries including China, Germany, the US, the UK and France but, Apple has no wholly-owned stores in India and it sells products through distributors such as Redington and Ingram Micro.
The Chinese smartphone maker Xiaomi too has submitted an application to open stores in the country.