Apple rolls out public beta version of iOS 11: New features, how to install and more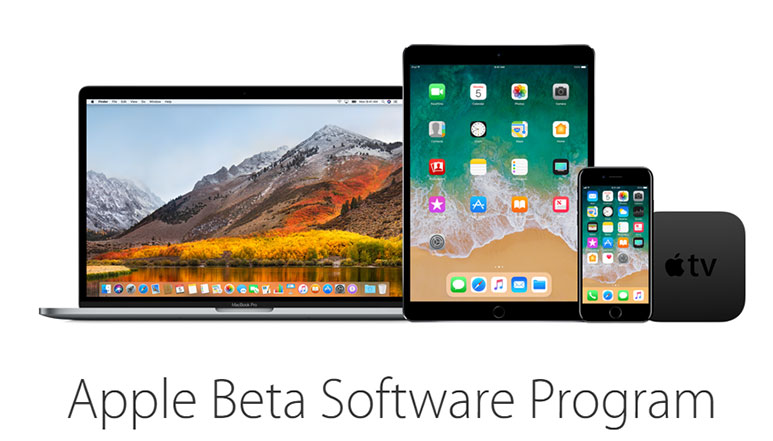 After debriefing about it in the WWDC 2017, Apple has finally released the iOS 11 public beta. The public beta version lets you experience and test the operating system before it is actually released in general for all the users. The public beta will allow the users to get their hands on all the features and advancements of iOS 11 and will also help the developers to get their app ready, months before the operating system is rolled out. However, it will contain some bugs and can cause some issues, so only install it if you know the risks or if you have an extra phone to try the new features.
While the actual release of iOS 11 is months away, Apple is expected to roll out updated public beta versions in regular intervals going ahead. This also helps the company to rectify and fix possible bugs and disorders so that the latest iOS version gets error free when it launches.
iOS 11 sums up a number of new features as listed during the WWDC 2017 that adds up with new AR-Kit and a few iPad specific features. To name a few features, it includes:
Messages will synchronize better between devices.
Redesigned Control Center.
Apple Pay will now support person-to-person payments via iMessage, using a new "Apple Pay Cash" card.
Siri will translate queries into other languages, including French, Spanish and Chinese.
The camera will use more efficient algorithms and file formats for photos and videos, which means they'll take up less space than before.
The lock screen and Notifications window will be merged into one.
It will be easier for developers to embed Apple Music into other apps and services.
New redesigned App Store.
iPad specific features include, a new dock for apps, a new multi-app view for multitasking, drag-and-drop support and a new Files app.
Includes AR Kit for augmented-reality apps.
How to get iOS 11 on your iPhone, iPad or iPod touch:
Installing iOS 11 to your compatible Apple device is not a very tough task, but again, we advice that you shouldn't install an iOS beta on your primary iPhone or iPad as it might crash your device altogether. Also, make sure that you take proper backup of all your data so that you don't end up loosing everything. Being a beta version, the device may also encounter issues like apps force closing or the device restarting anonymously.
To download the public beta version of iOS 11, you need to first sign-up for public beta using your Apple ID. Then go to beta.apple.com in your compatible apple device, using the safari browser and download the beta version profile after logging in.
Then tap on 'install' button on the top-right, enter your six-digit PIN code, accept the terms and conditions and install. After the beta profile is installed, restart your device and go to Settings>General>Software Update, which is the same old process.
While installing the iOS 11 beta, make sure that your have ample space available in your device as the update is of around 2 GB.  Also keep the battery fairly charged (above 80%) and check if network connection is strong enough.