Apple patents a new design for its next generation Apple Watch, hints to sport a flexible display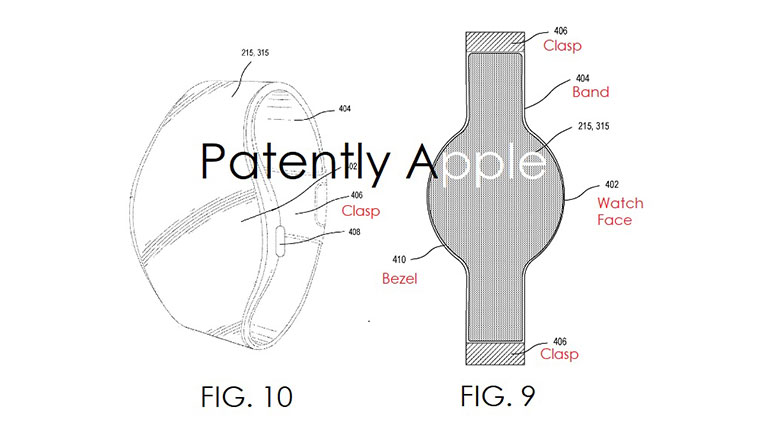 Apple has reportedly patented a new design for the upcoming version of its smartwatches. A patent application published by the US Patent & Trademark Office indicates that Apple is possibly working on a new flexible Apple Watch design and a HDTV. Apple would be using micro-LED panels for the Apple Watch 3 if the report is to be considered.
The patent was spotted by Patently Apple which shows the possible designs of the upcoming Apple watches. As per the design the display of the watch is circular and covers the entire face along with the band as well. The display covering the face and band of the watch apparently means that it is going to be a flexible one. The design also hints at minimised bezel which could very well be as thin as 1 mm.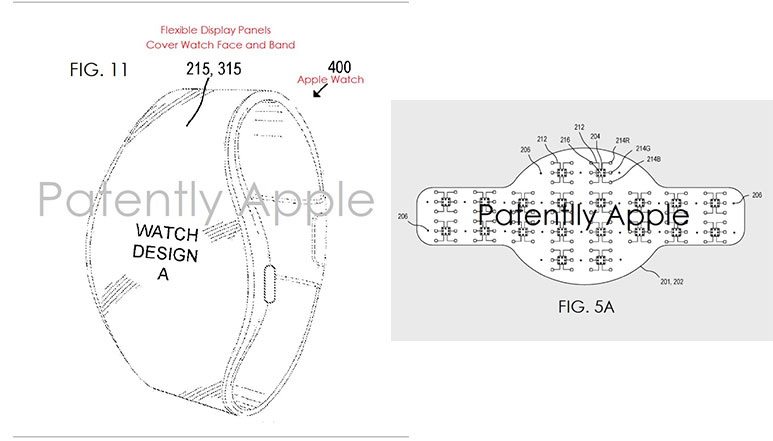 The patent also shows the module within the Apple Watch which includes a processor, memory, and a communication module as well. Further talking about the communication module, it could include wireless transceivers for Bluetooth or WLAN connectivity, and can additionally include one or more WWAN transceivers to communicate with a wide area network including a cellular data network.
The report on Patently Apple further shows the patent designs which could possible be of a HDTV from Apple. Apple specifically notes that "The system also includes a power module 1780 (e.g., flexible batteries, wired or wireless charging circuits, etc.), a peripheral interface 1708, and one or more external ports 1790 (e.g., Universal Serial Bus (USB), HDMI, Display Port, and/or others. Looking at the embodiment for the display system it appears that the Apple HDTV also includes a flexible display panel.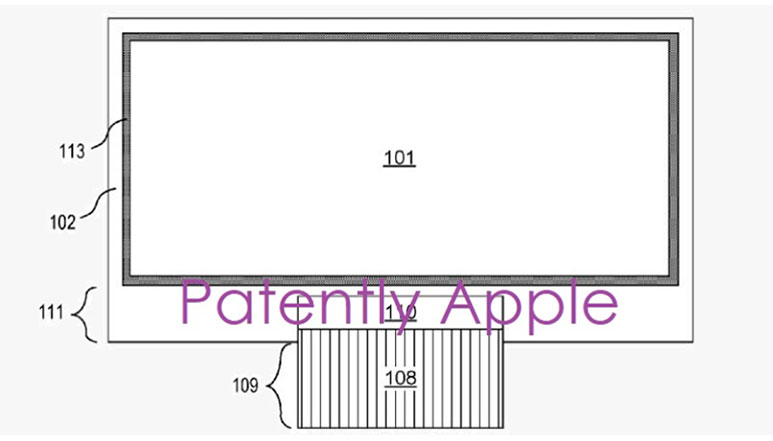 Apart from this, in an another embodiment describes the display system which includes a communication module 1712 configured to interface with the one or more external ports. For example, the communication module might include one or more transceivers functioning in accordance with IEEE standards, 3GPP standards, or other communication standards and configured to receive and transmit data via the one or more external ports.
With all that being said, the patent only highlights the concept and ideas for the Apple Watch and a possible Apple TV and aren't necessarily the final designs of the products. But we cannot deny the fact that the patents look pretty amazing and become game changers in near future if they actually come to reality.