Apple may launch its online store in India by the end of this year: Report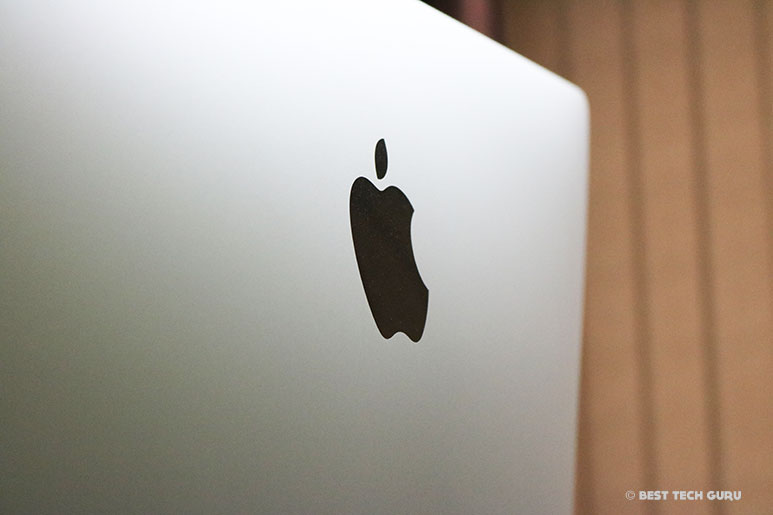 Apple is soon going to start assembling its iPhone SE smartphones in India in the coming months. And as per a new report, the company is said to be preparing to launch its online store in India to sell the locally assembled iPhone SE. Apart from the iPhone SE, the online store will also sell Apple accessories and other value-added services such as personalised engravings on the handsets.
As quoted by The Economic Times, a senior industry official said, "Because the Indian government allows companies to directly sell online models manufactured locally, Apple's purported online store plans don't require foreign direct investment (FDI) approval in retail".
Apple initially plans to assemble over 300,000 to 400,000 units of the iPhone through a contract manufacturer's plant in Bengaluru. Apple's Taiwanese manufacturing partner Wistron Corp is building up plant in Bengaluru where Apple will start assembling its low-cost iPhone SE handsets. There were also reports that Apple is seeking tax concession from Indian Government, however there hasn't been any news on further progress regarding this.
The company is only focusing on the assembling of iPhone SE handsets and will only sell this smartphone on the online store for now. The product portfolio of the store is bound to increase once Apple starts increasing the local production of other handsets as well.
Apple still hasn't been able to make the same kind of hold in the Indian market as it has all over the world. The reason being expensive price on their smartphones, where as in India most of the people prefer budget smartphones. It is expected that once the Apple devices start getting assembled in India the company will be able to put their products up with more aggressive prices. As per the experts, the locally assembled iPhone SE smartphone will be available at a 10% to 12% lower price.