Apple iPhone SE to go on sale from April 8 in India, prices starting at Rs. 39,000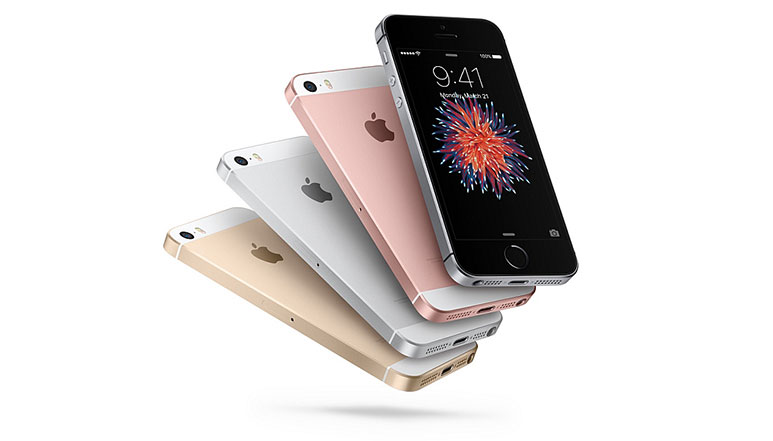 After unveiling the much-anticipated, iPhone SE at an event in California, Apple has announced its prices and availability for different countries. And it looks like Apple fans in India wont have to wait any longer, as the new 4-inch iPhone will go on sale from April 8.
The iPhone SE comes with the new Apple A9 chipset, 12 MP iSight Camera, supports 4K video and Apple Pay, which are the features seen in the top-end iPhone 6s devices, but it misses out on the 3D touch feature. Apple, as usual, hasn't revealed the RAM of new the iPhone, but TechCrunch has reported that it features a 2 GB RAM.
The tech giant has issued a press release stating the phone will be priced at Rs. 39,000 (which is approx. $584, however, it is available in the US at just $399) for the 16GB model and will be available from April 8 in India. The phone will be sold through 3000 retail outlets across the country.