Apple iPhone 9 hits the rumour mill, two variants to sport 5.28-inch and 6.46-inch screens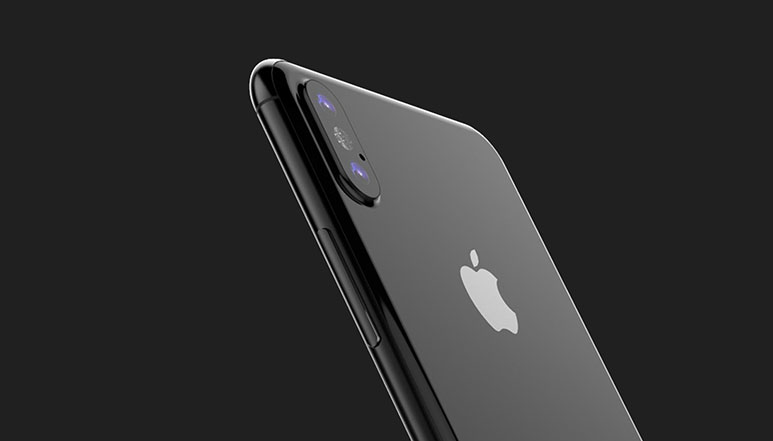 Just as the rumours regarding the much awaited iPhone 8 were crowding up, there's yet another report which contains information about the next generation iPhone. As per a new report, details regarding an alleged Apple iPhone has come up which is speculated to be the iPhone 9 which is expected to launch in 2018.
According to a report on 'The Investor', Samsung has recently signed a deal with Apple to supply OLED panels for the new iPhones next year, which will most probably be the iPhone 9. The report further mentions that the iPhone (iPhone 9) will come in two different display sizes, one with 5.28-inch display and another with bigger 6.46-inch display.
The report also states that Apple has placed an order to ship around 180 million OLED panels which is even more than double of 80 million units that Apple has currently ordered for its iPhone 8. The report might not tell much about the details of this new device but surely gives an indication about Apple's further plans.
While iPhone 9 has a long way to go, there's still a lot going on around the next in line iPhone launches, i.e the iPhone 8 and even iPhone 7s and 7s Plus. Recently, the images of iPhone moulds surfaced online, which gave an idea about the size and design of upcoming iPhone 7s, 7s Plus and iPhone 8.
While iPhone 7s and 7s Plus are expected to be ongoing updates of 7 and 7 Plus, the iPhone 8 will be the centre of attraction and will come with drastic changes and advancements over the previous iPhone versions.