Apple iPhone 8 to launch on 12th September alongside iPhone 7s and 7s Plus: Report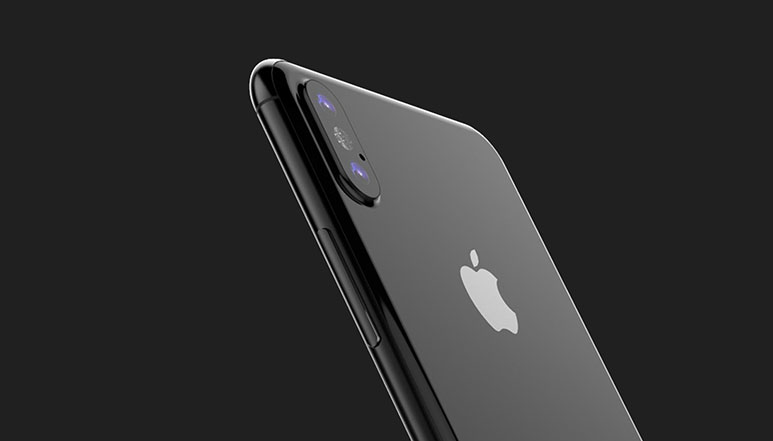 Apple is apparently going to unveil three new devices this fall, and while the iPhone 8 has been the most talked device this year, the iPhone 7s and 7s Plus are also the smartphones to keep an eye on. Although there have been rumours regarding the arrival of these much awaited smartphones, we might now have a proper date for launch.
As per the report on The Wall Street Journal, Apple has scheduled its annual iPhone event on the 12th September where it will unveil all the three smartphone including the special edition iPhone 8 (or whatever it decides to call the phone). Prior to this, the rumours indicated that the launch of iPhone 8 will be delayed to October, but the new report states that we might not have to wait for too long now.
The iPhone 8 is the lime light amongst all the three smartphones and is creating a lot of buzz from a while. It is said to feature an edge-to-edge bezel-less 5.8-inch OLED display. It will sport a curved glass back, and fingerprint scanner will be embedded into the display. Further, the upcoming flagship device is said to have a large circular pad inside of it to support wireless charging. The smartphone will come with vertically aligned dual rear cameras, which is said to be the premium highlight of the smartphone.
On the other hand the iPhone 7s and 7s Plus are said to be one step upgrades of their predecessors. The smartphone will come with the same design but with some technical advancements. As per previous reports, the iPhone 7s and 7s Plus will apparently come with a glass back unlike the aluminium one that the predecessor held. The inclusion of glass back makes 7s slightly thicker than the iPhone 7. The glass back will certainly make the smartphones capable of wireless charging which is the rumoured fact for iPhone 8 as well, and will be one of the major upgrades.
Let's see how much of this materializes!