Apple iPhone 7, Watch 2 and AirPods to launch today: Everything we know so far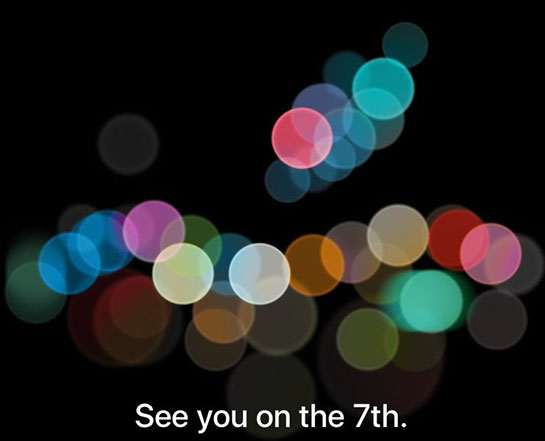 Finally, the day has come! After so many rumours, leaks and speculations of months, everybody is now waiting for Apple's big event later today at the Bill Graham Civic Auditorium in San Francisco. Let's for the final time, see what we know till now and what we can expect from the event and also how to watch the event live.
The Apple iPhone 7 which is said to be the focal point of the event is expected to launch in three variants this year namely, iPhone 7, iPhone 7 Plus and iPhone 7 Pro. The iPhone 7 Pro is said to be top end variant which may feature the dual rear camera, while the other two are expected to sport single rear camera. Some rumors also suggest that Apple may skip the 3.5mm jack for the iPhone 7, and will rely on the lightning connector and Bluetooth wireless headphones for audio output. It will most probably come with Force Touch display and will be powered by the new A10 chipset. Also, iPhone 7 will be launched in three storage variants – 32GB, 128GB, and 256GB and the 16 GB variant is expected to be ditched.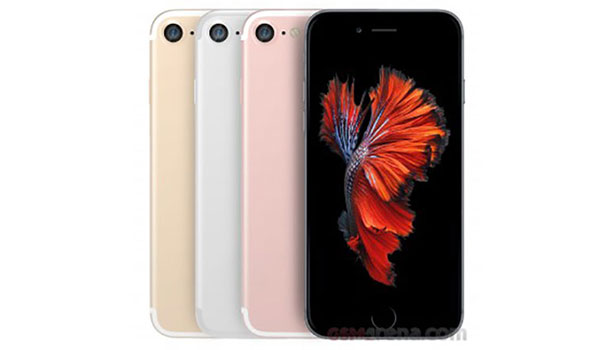 Other devices which may be revealed today are Apple Watch 2 and AirPods. The Watch 2 is expected to come with barometer, superior waterproofing, packed by a 334mAh battery, which gives 35 percent more battery life than its predecessor. On the other hand, the AirPods are high-end wireless earbuds that can be connected via Bluetooth.
Apple will also offer the live stream of the event, which will start at 10 AM Pacific Time or at 10.30 PM IST (Indian Standard Time). Interested fans can watch the live stream of the event here, but only for iPhone, iPad, or iPod touch users with Safari on iOS 7.0 or later, Mac users with Safari 6.0.5 or later on OS X v10.8.5 or later, or a Windows 10 users with Microsoft Edge.